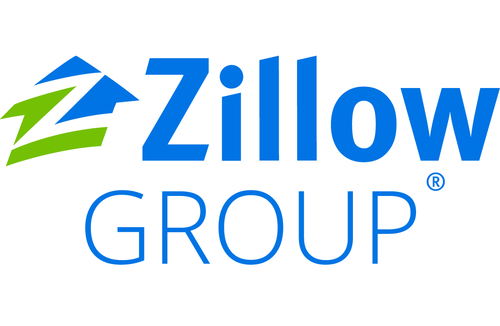 On Wednesday, a U.S. district court judge dismissed the Illinois lawsuit against Zillow's Zestimate tool — a win for the Seattle-based real estate company.
The original lawsuit was filed in May by a Glenview homeowner who claimed that the popular website was undermining their ability to sell their home because of the estimates provided by the website.
However, Judge Amy St. Eve noted that the Zillow label makes it clear that this is merely an estimate of property prices and the website includes information explaining it may be inaccurate.
"The word 'Zestimate' — an obvious portmanteau of 'Zillow' and 'estimate' — itself indicates that Zestimates are merely an estimate of the market value of the property," Eve wrote.
In a prepared statement, Zillow said it is pleased the court dismissed the suit.
"The Zestimate has proven itself to be a sought-after and valuable free tool for consumers," it read. "It's the most accurate computerized home value estimate anywhere, and serves as an important data point for millions of homeowners, buyers and sellers every day."