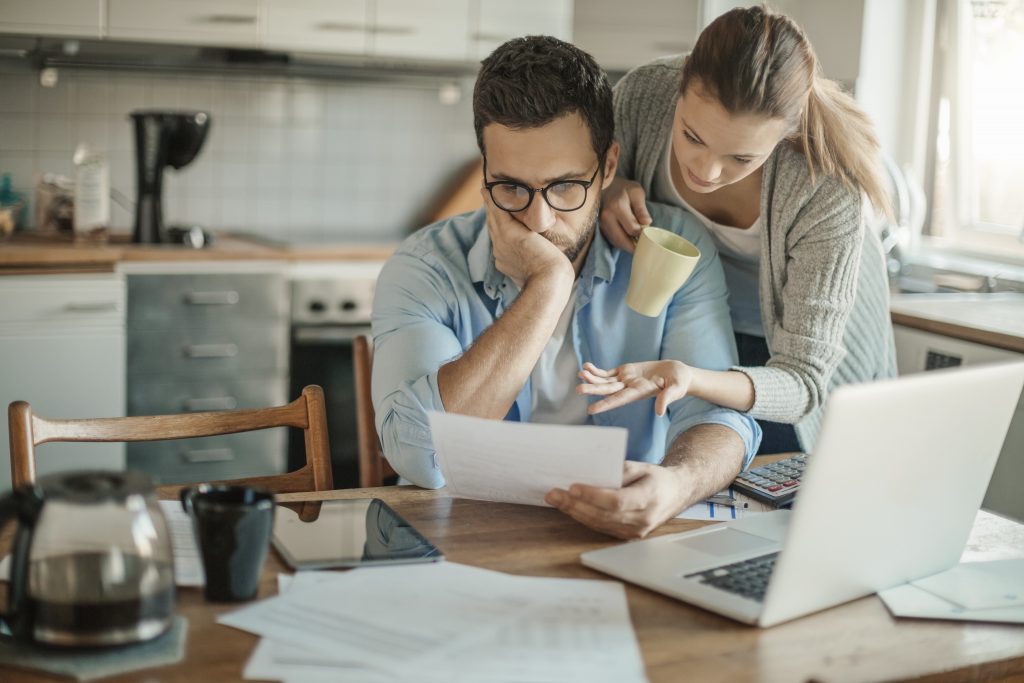 A nationwide increase in median home values coupled with low inventory indicates a stronger post-recession market. However, more Americans are becoming wary of this upward trajectory, according to ValueInsured's recent Modern Homebuyer survey. In fact, a majority of participants believe the country is headed for another market correction.
The survey collected data last month from 1,079 American adults ages 18 and older, and measured market confidence both locally and nationally.
The good news is most Americans still have faith in homeownership — 79 percent of them hope to purchase a home of their own one day. ValueInsured's housing confidence index of the market also remains steady at 68.7 percent. Still, Americans are becoming less confident in buying a home in today's market. They also don't believe homes are going to retain their current value much longer — 58 percent believe there will be a housing bubble and a price correction within the next two years, a full 12 percent more since last April.
The growing rift between buyers and sellers
According to the report, 57 percent of current homeowners believe homes in their area alone are overvalued with unsustainable prices, which is a 7 percent jump from last quarter. For cities, this number is as high as 65 percent. Similarly, more Americans believe sellers are at an advantage in the current market. 83 percent of homeowners think now is a good time to sell — a nine-point increase from last quarter. This imbalance is especially nerve-wracking for millennials, as many of them have yet to own a home for the first time and fear the potential consequences of buying amidst peak in the market.
But ValueInsured CEO Joe Melendez believes there's an upside to this trend. To him, the jitters actually indicate a well-informed set of homebuyers. These Americans are at an advantage because they're choosing to research what actually goes on in the market, as well as how to effectively navigate the buying process. Melendez urges potential buyers to always formulate a game plan before making any major decisions.
"To those concerned about a price correction, or waiting to time the market, I recommend a proactive approach," Melendez said. "Have an exit plan, then any time you find a home you love is a good time to buy."

Source: ValueInsured