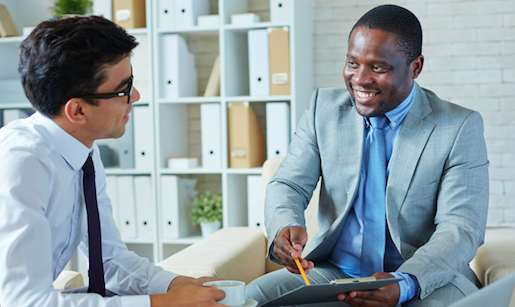 The overwhelming majority (92 percent) of U.S. consumers recognize buying a home as a better financial decision than renting, a national survey from Sente Mortgage confirmed. The problem is that most (70 percent) do not know how or where to start the process.
But it's not their fault.
The mortgage process is not a simple one. After all, its complexity was one of the causes of the sub-prime mortgage market collapse, along with why so few people saw it coming. And as Sente Mortgage's research makes clear, that complexity could be scaring away prospective homebuyers.
A new fear of mortgages
Forty-four percent of survey respondents described the mortgage process as scary or intimidating; 30 percent were unsure what mortgage amount they could afford; 25 percent said that they did not understand the long-term financial impact of buying a home; and one in five admitted they did not have the financial education necessary to make a home purchase.
"The homebuying process is complex, and it's clear that for many of today's consumers, gaps in financial education are leading to some risky purchase behaviors," said Tom Rhodes, CEO of Sente Mortgage. "Unfortunately, many of the most valuable resources available to buyers go grossly under-utilized, but with the right guidance and support, owning a home can be one of the biggest contributing factors to long-term financial success."
An opportunity to show value
One of the valuable sources to which Rhodes was eluding is real estate agents.
Most people do not take or ask for mortgage advice – respondents were 11 percent more likely to ask for vacation advice than mortgage advice, and were twice as likely to compare options when buying a TV than when selecting a mortgage. But they trust their real estate agents. Fifty-one percent, in fact, rely on their agent to recommend a lender, and that creates an opportunity to show value.
For a potential buyer whose only holdup may be a fear of mortgages, an agent competent in the lending process could be the difference between purchasing and choosing to rent for another year.