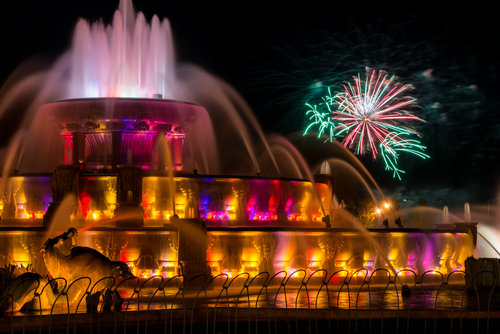 After a disappointing July, the Chicagoland housing market recovered strongly in August and closed out the summer on a positive note, according to new numbers from the Illinois Association of Realtors.
With transactions totaling 11,906 for the month, Chicagoland home sales were up 7.6 percent from Aug. 2015, and were even up marginally from July. Median sales price, meanwhile, was up 4.5 percent year-over-year to $230,000.
Chicagoland housing activity in 2016
Geoffrey J.D. Hewings, the director of the Regional Economics Applications Laboratory at the University of Illinois, said that even with August's positive numbers, the market may slow in the coming months.
"Sales recovered in August and prices continue to show positive annual gains," Hewings said. "However, month-to-month sales' forecasts suggest a downward trend for the next three months, driven in part by low inventories, the poor job recovery in Illinois and uncertainties about the presidential election."
Indeed, housing inventory for the metro area dropped 17.4 percent year-over-year.
Other notable stats from IAR's report included:
Home sales rose 2.6 percent year-over-year in the city of Chicago, while median price rose 1.5 percent.
Housing inventory in the city declined by 14.7 percent.
Kane County saw the strongest sales activity in the region, with sales up 11.5 percent.
McHenry County, meanwhile, saw the most active jump in prices, with median sales price rising 16.5 percent to $205,000.
Housing in Chicagoland's suburbs
Although the Mainstreet Organization of Realtors (MORe) did not reveal how Chicagoland's suburban market performed in August, it did spotlight a number of encouraging trends for the area, namely that year to date, home sales are up 5.5 percent over 2015, while median and average sales prices are up 6.5 and 4.3 percent, respectively.
Additionally, August's pending sales were up 10.6 percent over last year, and MORe did specify a number of suburbs where signed contracts were up by double digits, including: Arlington Heights (up 35.2 percent), Batavia (28 percent), Elk Grove Village (16.7 percent), Hoffman Estates (36.4 percent), and Schaumburg (34.3 percent).