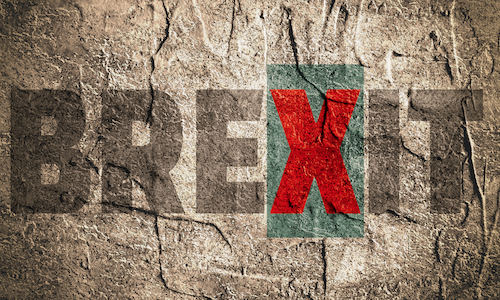 When Britain voted to leave the European Union back in June, many Americans saw the pound tumble and were left wondering how Brexit could affect them.
So what effect did Brexit have on American real estate? In a nutshell, here is what we have seen happen in the U.S. economy since the vote:
•Mortgage Rates – Mortgage rates have plummeted to the lowest level in three years. According to the Mortgage Bankers Association, loan applications have increased 17 percent from the first quarter, while refinancing has gone up 10 percent; high demand for government debt significantly drags down interest rates.
•Low Mortgage Interest Rates – Low mortgage interest rates have caused more potential homebuyers and homeowners to research home loans. Quicken Loans has reported that their Rocket Mortgage site has seen a 30 percent increase in traffic.
•Stock Market Uncertainty – Losses in the stock market could result in consumers choosing to wait out the ill effects of Brexit prior to purchasing a home.
•Dollars and Pounds – Immediately following the Brexit vote, the U.S. dollar rose 6.3 percent to the British pound. While that is great for American tourists visiting the UK, it could prove difficult for U.S. manufacturers, whose products are now more expensive for UK consumers (and whose business has already been at its worst level since 2009).
It remains to be seen when, exactly, Britain will trigger Article 50 to put the process of parting ways in motion, and what influence that process will ultimately have over the U.S.'s economy and real estate markets.