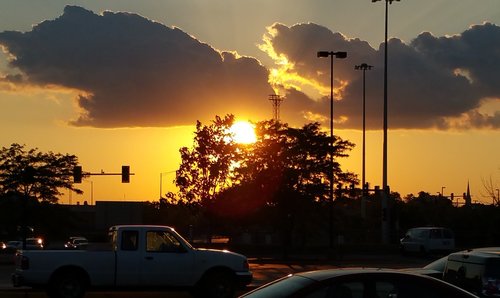 Both Cicero and Alsip offer some of the best housing opportunities in the country, according to a new analysis from RealtyTrac.
In its report, RealtyTrac analyzed 3,561 ZIP codes nationwide, focusing on areas with: at least 2,500 residents; an increase in construction loans from last year; an average home flipping return of at least 60 percent; and where Millennials comprised at least 25 percent of the total population.
Under those standards, Cicero was the No. 6 opportunity market in the country, with a flipping ROI of 139 percent, or an average of $101,000. Alsip was close behind at No. 15, with an ROI of 104 percent, or $80,750.
Click on the tabs below to adjust between RealtyTrac's top 10 and the two Chicagoland markets in the report:
| City/ZIP | Flipping Gross ROI – 2015 | Flipping Gross Profit – 2015 | Q1 2016 Negative Equity Rate |
| --- | --- | --- | --- |
| East Saint Louis – 62206 | 227% | $25,500 | 35.3% |
| Baltimore – 21218 | 187% | $100,925 | 22.4% |
| Charlotte – 28206 | 180% | $53,000 | 16.7% |
| Jacksonville – 32211 | 155% | $69,900 | 29.9% |
| Plainfield – 07060 | 147% | $169,000 | 33.8% |
| Cicero – 60804 | 139% | $101,000 | 39.2% |
| Philadelphia – 19146 | 138% | $110,000 | 16.3% |
| Riverdale – 20737 | 136% | $124,000 | 18% |
| Milwaukee – 533224 | 123% | $70,600 | 19.9% |
| Decatur – 30032 | 122% | $55,000 | 41.8% |
| City/ZIP | Flipping Gross ROI – 2015 | Flipping Gross Profit – 2015 | Q1 2016 Negative Equity Rate |
| --- | --- | --- | --- |
| Cicero – 60804 | 139% | $101,000 | 39.2% |
| Alsip – 60803 | 104% | $80,750 | 38.6% |