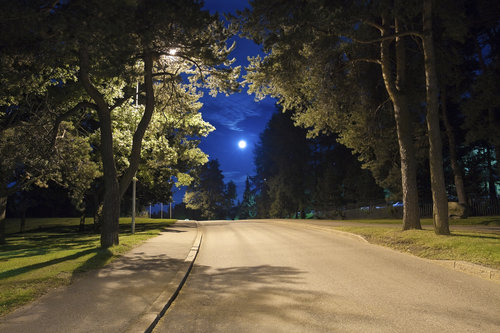 Bannockburn in Lake County is the safest community in Illinois, according to a new analysis from Niche.
With an assault, murder, robbery, vehicle theft, and larceny rate of zero (and a very low burglary rate), Bannockburn was rated highly in all measures of Niche's study, which analyzed data from the FBI and U.S. census.
Below, we've spotlighted specific crime stats for Chicagoland's 10 safest communities. Two things we should note: first, all the below rates are per 100,000 residents; and second, we opted not to include the areas' robbery or murder rates, as they were 0 per 100,000 for all communities.
| Town | Assault Rate | Burglary Rate | Vehicle Theft Rate | Larcenty Rate |
| --- | --- | --- | --- | --- |
| Bannockburn | 0 | 16 | 0 | 0 |
| Tower Lakes | 0 | 59 | 0 | 235 |
| Wayne | 0 | 213 | 0 | 91 |
| Barrington Hills | 0 | 100 | 12 | 295 |
| South Barrington | 0 | 132 | 5 | 1,148 |
| Hawthorn Woods | 3 | 54 | 19 | 195 |
| Barrington | 0 | 125 | 29 | 946 |
| Riverwoods | 7 | 192 | 0 | 417 |
| Kildeer | 6 | 132 | 0 |  762 |
| Oakwood Hills | 36 | 24 | 0 | 432 |