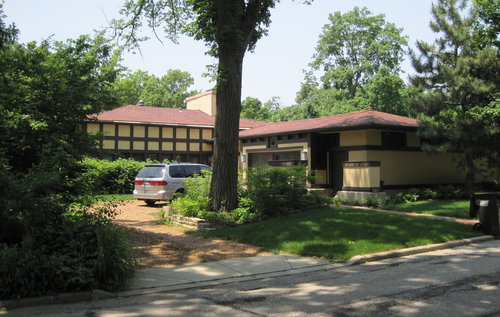 It was a busy week in the world of real estate this week. Notable news this week included a Frank Lloyd Wright gem returning to the market, and the rise of Fulton Market.
In case you missed anything, here are this week's top stories:
Architect for Presidential Library chose – The Obamas have chosen the architects for the Barack Obama Presidential Library. The Chicago Tribune has details about the New York architects, who have already designed some striking buildings in Chicago.
Wright home back on the market- One of Frank Lloyd Wright's most beautiful homes is back on the market. Curbed Chicago provides some perspective.
Fulton Market gaining value- In yet another sign of Fulton Market's rising value, the Google offices have sold for an eye-popping amount. Chicago Real Estate Daily reports here.