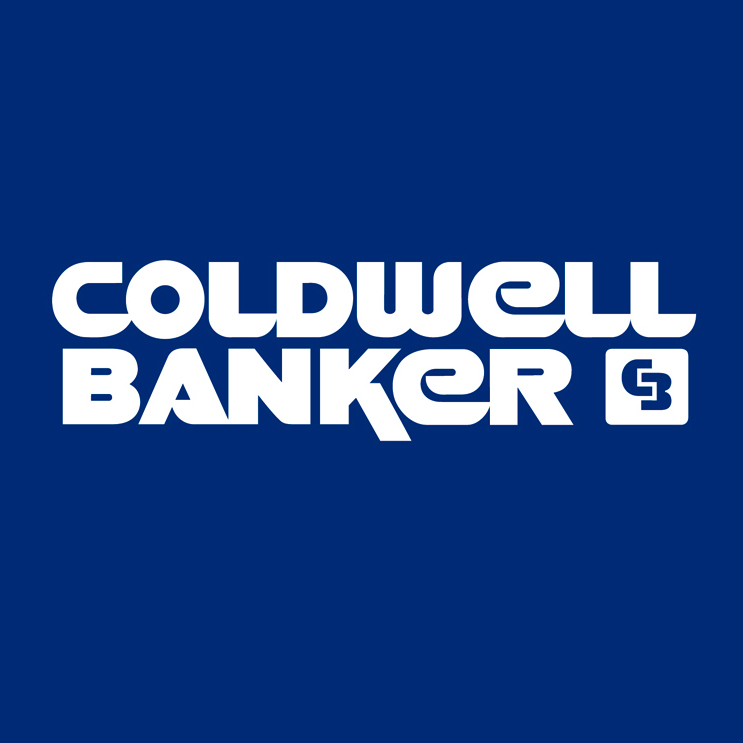 The 2016 REAL Trends The Thousand recognized several independent sales associates in the Chicagoland area from Coldwell Banker Residential Brokerage.
The REAL Trends report is advertised in The Wall Street Journal, and names the top residential real estate agents in the country. The report analyzes annual sales volume and transaction sides from more than 900 brokerage firms. The results are verified through third-party sources.
President and COO of Coldwell Banker Residential Brokerage, Fran Broude, commented on the success of those independent sales associated named in the REAL Trends The Thousand.
"This incredible accomplishment is a perfect example of this commitment coming to life, and we applaud them on their hard work and dedication as they continue to grow their businesses," Broude stated.
The Coldwell Banker Residential Brokerage agents recognized are as followed (with their national ranking):
Top Team by Sales Volume:
116. Jennifer Ames, Lincoln Park Plaza
Top Agents by Sales Volume:
98. Dawn McKenna, Hinsdale
118. Chezi Rafaeli, Gold Coast
181. Bryan Bomba, Hinsdale
222. Debora McKay, St. Charles
Top Agents by Transaction Sides:
28. Frank DeNovi, Northwest
33. Patti Furman, Glenview
108. Russ Weglarz, Naperville
119. Jennifer Hupke, Metro West
135. Debora McKay, St. Charles
140. Lisa Thompson, Highland
159. Gina Guarino, Schererville
203. Danielle Moy, Orland Park
228. John Nugent, Oak Lawn