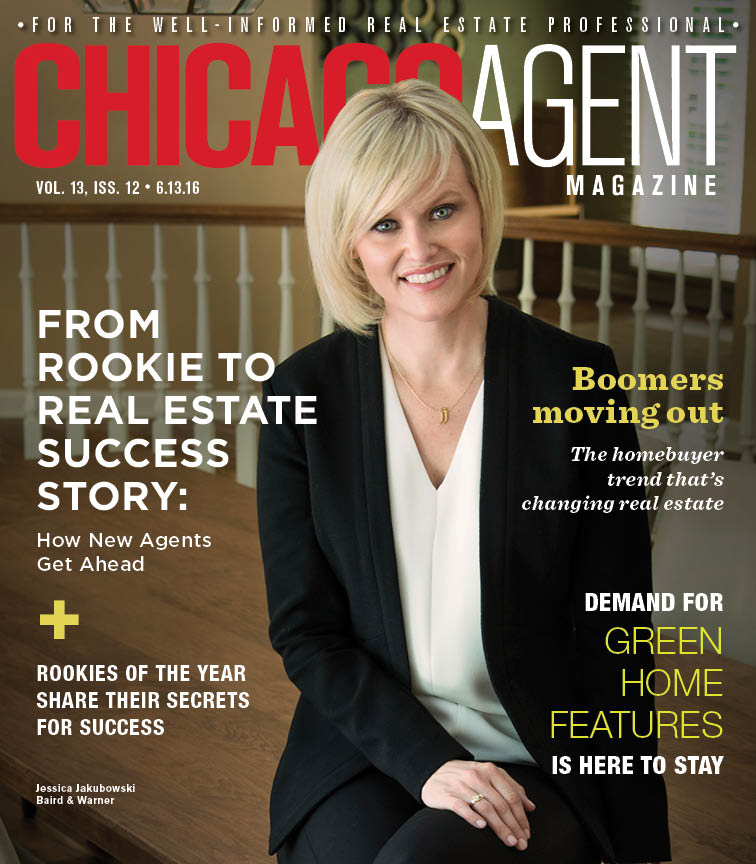 Upon completing the requisite 50 to 80 hours of real estate training and passing the licensing exam, many rookie agents expect they'll be ready to sell real estate. It's a reasonable expectation. And technically, they are officially qualified. But the bridge between "qualified" and "successful" can take a long time to cross.
Most rookie agents do not realize how difficult it is to stand out and be successful among the roughly 20,000 Realtors in the Chicagoland area.
The road to real estate success is not a short one, but there is plenty to learn from those who have been there before.
The Learning Curve
Many new agents have some applicable experience from careers in other industries, and can demonstrate skills that can help them out in their new field. Hadley Rue, recently licensed and a new agent with Dream Town in Chicago, previously worked in finance and management.
"My prior experience gives me a clear understanding of what sound investments are and how to determine them," he says, adding that a grasp of such variables as price, prior neighborhood sales, financing, and school districts is essential. "Understanding the full process allows you to advocate for your clients, which results in them achieving their ultimate outcome."
"The full process" also involves some understanding of contractual law, which is an essential component of any real estate transaction. Rue said this was the most difficult thing for him to master, as it is with many rookie agents. In order to succeed, new agents must understand the progression of the real estate transaction process and know their level of responsibility at every phase.
Casey Van Iten, an agent with CONLON/Christie's in Hinsdale, has two years of real estate experience. Before that, she worked in regional marketing.
"The biggest adjustment that I had to make is that nobody was telling me what do next. I did not know what to do, and had to figure it out on my own," Van Iten says.
Seasoned real estate professionals grow into their own methods of doing things, and more often than not, they are willing to impart that information to industry newcomers. After all, they were in the same spot at some point.
"As a new agent, you're bombarded with different ways of doing things," Van Iten says. "At the end of the day, you just have to do things that play on your own talents, and keep pushing yourself to succeed."
Melissa Vasic, a lead buyer's agent at Keller Williams in Chicago, worked in the dental field before her foray into real estate 16 years ago. While dentistry and real estate may seem to fall on opposite ends of the spectrum, Vasic believes the time she spent in her former career working with patients is applicable to both her present-day success as an agent and her role training other agents. She knows how to soothe clients' worries and reassure them during trying times, which goes a long way toward building trust.
Most importantly, though, new agents must be prepared with market knowledge. Understanding market data and attending open houses can help them gain confidence.