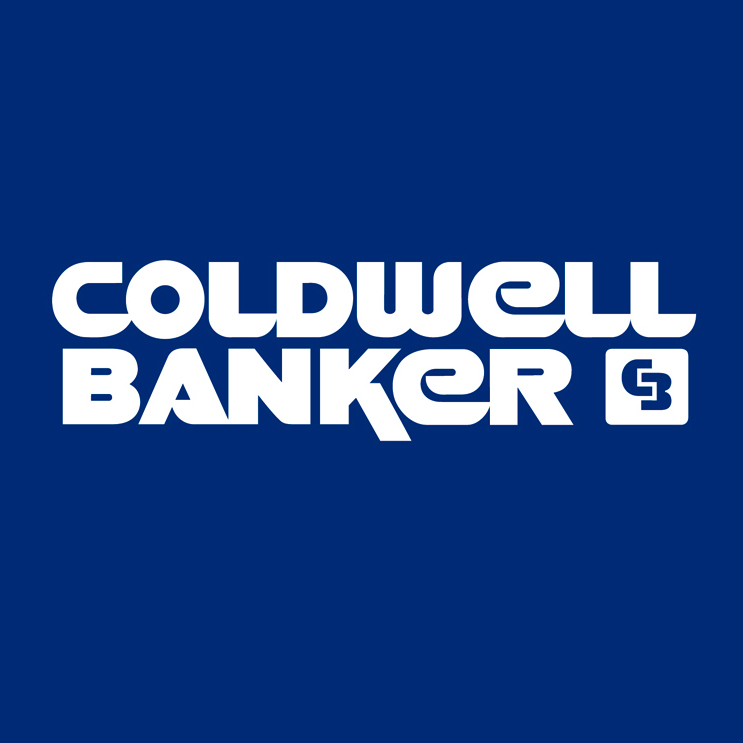 Coldwell Banker Residential Brokerage today announced it has acquired the assets of HomeScout Realty in Chicago. The acquisition expands Coldwell Banker's real estate sales operations, which now includes 53 offices and approximately 3,700 independent sales professionals in the Chicagoland area.
The HomeScout Realty office is located at 640 N. LaSalle, Suite 650, in Chicago, and has 30 independent sales associates. The newly acquired operations will now conduct business as Coldwell Banker Residential Brokerage.
"This opportunity expands our market presence and better serves our clients in River North," said Fran Broude, president of Coldwell Banker Residential Brokerage in Chicago. "HomeScout Realty has an innovative company history with highly successful real estate professionals who share our dedication to service excellence throughout the entire purchasing relationship, from leasing to buying to selling. We are thrilled to welcome these talented professionals to our company."
The firm's former owners, Jeff Ellman and Michael Krasman, will remain on board to ensure the HomeScout agents have a smooth transition. Jordan Wilson, manager of brokerage operations for Homescout Realty, will continue with the newly combined business.
"I am very confident that Coldwell Banker Residential Brokerage will be a wonderful new home for our agents as we collectively look to the future," said Ellman.
"The company's commitment to providing brokers with access to the most advanced tools, technology and education, combined with our expertise in the market, makes this the right fit for our agents and all of our clients," added Krasman.