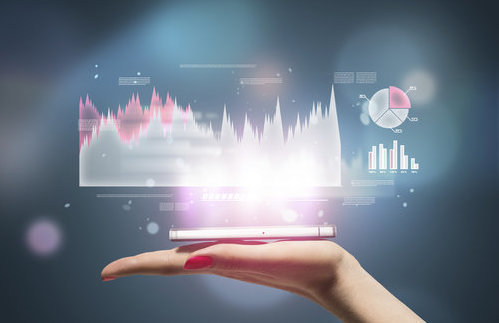 Real estate agents have a longstanding reputation as enterprisers in the business world. According to the 2015 National Association of Realtors (NAR) Member Profile report, the average age of those industry leaders is 57 years, an age that is partly attributed to the fact that Realtors are putting off retirement for longer than ever before. And why not? It takes time to build a successful brand, and many agents' businesses only get better with time and experience. Add that to the fact that, according to the report, the median gross income for all Realtors in 2014 (the most recent data) was $45,800.
Realtors aged 60 and up comprised 41 percent of NAR members in 2015, while those younger than 30 years old accounted for just 2 percent. Experience counts in this profession, and the report shows that the number of years of experience jumps around age 45 – 12 percent of Realtors had six-to-15 years of expertise under their (ever-busy) belts.
Overall, the average Realtor has 12 years of real estate experience. Among Realtors under age 30, however, only 1 percent had been in the industry for more than six years. Of course, that know-how increases with age, but it varies until we look at those aged 65 and older, where a whopping 45 percent tout over 16 years in the field. Interestingly, the profession proves appealing as a new career option among those nearing middle age. In looking at agents aged 50 to 54, the study showed 19 percent had two or fewer years of experience.
The survey confirms that 84 percent are certain they'll remain in the business for at least two more years. However, the newest members are least certain they will remain active during the next two years.