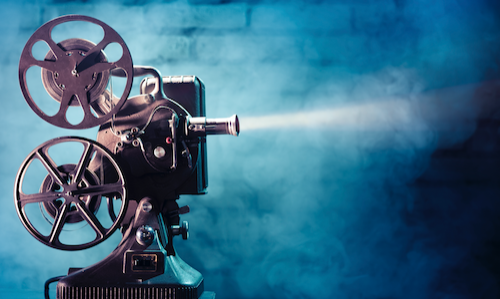 In the 1990s, real estate agents posted ads in the newspaper and slapped their faces on the backs of benches. In the 2000s, agents still put ads in papers and spruced up bus stops with their smiles, but began shifting their operations to the Internet – promoting themselves on websites and, later, social media. In the 2010s, ads in papers and on benches still exist, websites are still a staple and social media has exploded, but in the Internet age agents must continue to diversify their marketing strategies. One crucial medium is video.
Every month, YouTube receives more than 1 billion unique visitors. The platform has offered major exposure for real estate businesses around the globe; in fact, the Australian Real Estate Group reported listings that include a video receive more than 400 percent more inquiries than those without.
But the medium is versatile, and as such, requires a strategic approach. Here are a few ideas for agents looking to harness the power of online video in their marketing:
Serialize – A weekly "top listings" list or a monthly dive into market stats (or any other topic your clients will want to return to on a regular basis) is a great way to establish a branded video product that will continuously engage viewers (and potential clients) with compelling content. Keeping potential clients engaged with regular video content will help you stay top of mind for when viewers are ready to buy or sell.
Establish authority – It isn't fair, but it's a reality in the lives of agents that their value is often questioned. People forget to ask the question of "what can you do for me" because, in many ways, they feel they already know the answer – which is to say: nothing the Internet can't already do. Agents know this to not be the case, but someone whose real estate experience is limited to lackluster showings and HGTV series will have a skewed perception of the profession. Video allows agents to look buyers, sellers and hopefuls in the eye and give them a glimpse of the benefits a helpful, professional agent can provide.
Promote your personality – Video is the perfect way for you to show potential clients your personality in action. It answers the question of "what's this person like" before the initial meeting, giving them a sense of who you are and how you'll handle their business.