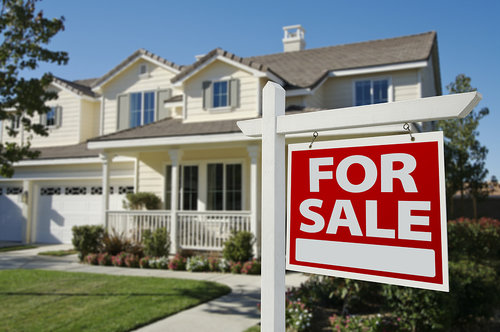 As real estate agents, it is important to focus on exterior home improvements to give potential buyers the best inviting viewing experience. Curb appeal is essential to give off the best impression of a home and can heavily impact a home buyer's decision.
Check out these 6 tips from Zillow that you can suggest to your clients to get the most curb appeal:
Clean Up – Yard cleaning is one of the simplest and most crucial ways to improve the exterior of a home. Sweeping, raking, trimming bushes, wiping windows and mowing the lawn are just some examples to keep the front of a home tidy to attract buyers.
Add Shutters – To accentuate the size of a home's front windows, consider adding shudders. Shudders will not only help make windows look larger, but they add visual interest by disrupting a plain exterior wall.
Paint Accent Areas – Paint is a quick and easy way to draw attention to the trim, door and shutters of a home. Consider exterior color scheme trends that will compliment the home's natural style.
Update the Front Door – Simple updates to a home's front door can give visitors a welcoming first impression. Consider adding moldings, which offer a decorative frame for the door. Metal house numbers or seasonal decorations on the door can also help improve appeal to buyers.
Update Light Fixture – Replacing exterior light fixtures is essential to get the best curb appeal and shouldn't take too much out of the wallet.
Be Mindful of Patio Furniture – Homeowners should limit their use of personal decor and furniture to allow potential buyers to envision their own style in the space.
Quick Fixes
Here are some additional quick fixes to enhance your client's curb appeal
Upgrade/replace mailbox
Add benches
Plant flowers
Hide trash bins, water hose or any other potential eyesores in the yard