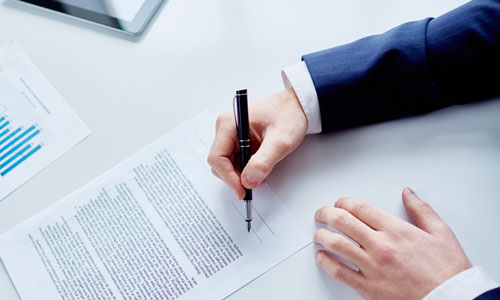 Guaranteed Rate's mortgage portfolio has seen one of the largest gains in the country, according to the newly released U.S. Residential Property Loan Origination Report from RealtyTrac.
Per RealtyTrac's analysis of publicly recorded mortgages and deeds of trust, Guaranteed Rate originated 10,057 loans in the fourth quarter, which was good for 0.79 percent of the overall origination market; that is an 18 percent year-over-year increase in the lender's market share, and a 125 percent increase from 2010.
Meanwhile, several other national lenders saw their origination share decline, including: JPMorgan Chase (down 30 percent); Bank of America (down 27 percent); US Bank (down 13 percent); and Wells Fargo (down 8 percent).
Here is a chart showing how Guaranteed Rate compares with other lenders:
| Originator | Loan Originations in Q4 2015 | Share of Origination Market | YOY Change in Share | Five-Year Change in Share |
| --- | --- | --- | --- | --- |
| Caliber Home Loans | 12,474 | 0.99% | 61% | 1,660% |
| LoanDepot | 12,853 | 1.02% | 52% | 835% |
| Freedom Mortgage | 12,454 | 0.98% | 40% | 478% |
| Guaranteed Rate | 10,057 | 0.79% | 18% | 125% |
| Quicken Loans | 69,269 | 1.12% | 10% | 141% |
| HUD | 19,024 | 5.47% | 9% | 242% |
| Wells Fargo | 70,306 | 5.56% | -8% | -72% |
| U.S. Bank | 14,216 | 2.26% | -13% | -60% |
| Bank of America | 28,637 | 1.68% | -27% | -64% |
| JPMorgan Chase | 21,199 | 1.50% | -30% | 76% |