Curbed Chicago recently made a list of the top 10 most expensive residential buildings in Chicago based off of at least two publicly listed sales that were made in 2015. Which buildings made the cut for the top five spots?
---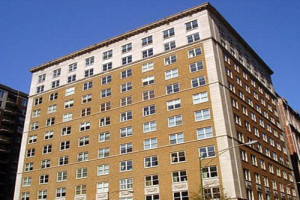 1. The Ambassador: Located at 1300 N. State St in the heart of the Gold Coast, condos sold at The Ambassador for a median price of $4,176,667 in 2015.
---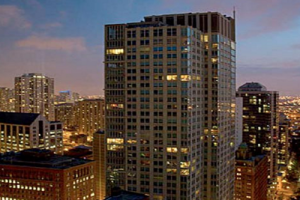 2. Residences at 900: With a median condo sales price of $3.55 million, this Gold Coast building located at 77 E. Walton St rose three places on the list from its spot in 2014. Its median condo price for 2015 is a considerable increase from its $3.125 million price in 2014.
---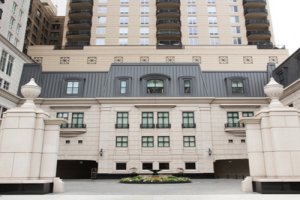 3. Waldorf Astoria Chicago: Coming in at the third spot on the list with a median sales price of $3,462,500 in 2015 is the Waldorf Astoria Chicago. Located at 11 E. Walton St, the Waldorf Astoria Chicago was the most expensive building in Chicago for four years in a row.
---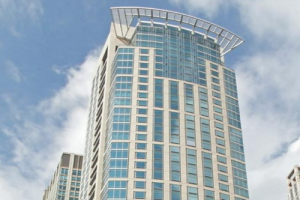 4. 50 East Chestnut: For the second year in a row, 50 East Chestnut has come in at fourth place on the list of Chicago's priciest residential buildings with a median sale price of $3.145 million.
---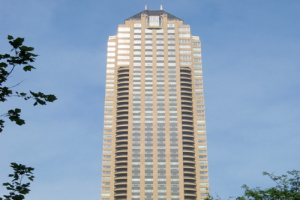 5. Park Tower: Located at 800 N. Michigan Ave, the Gold Coast's Park Tower had median sales of $2.6 million in 2015. This 70-story tower was the third priciest building in Chicago in 2014, but fell to the fifth spot in 2015.
---