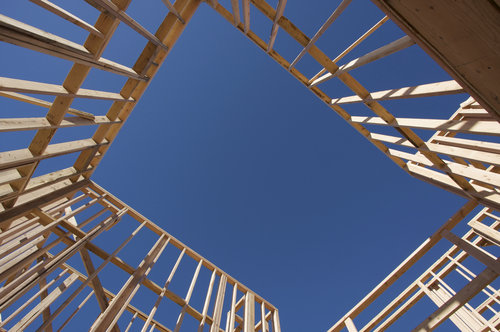 How will new construction grow in 2016?
Liz Brooks: As more new luxury rentals deliver in 2016, we see supply outpacing demand and expect rents to moderate.
There has been very little condo development activity in the past seven years.  According to Appraisal Research, the amount of unsold developer-owned inventory is at the lowest levels since they started tracking inventory in 1997.  Belgravia continues to see evidence of pent-up demand with our sales velocities at our newest offerings in River North and the West Loop.
Our "SL –Sedgewick at Locust" development in River North is 60 percent sold in just over four months.  In the West Loop, we signed 15 contracts in the first three days of marketing "CA Washington" featuring 3 bed/3 bath condos in the West Loop.
We expect to see the proposed condo development pipeline continue to grow in 2016, although the entitlement process can be quite cumbersome.
Chris Coleman: I think we'll see growth of 5 to 10 percent.
Janet Owen: Land is becoming more scarce and they aren't making any more of it, which is a challenge for builders and developers in my area of expertise. However, the prospect of everything being brand new can be very enticing for prospective homebuyers, which will result in growth for new construction.
Leslie McDonnell: We'll see a slight increase as funds to build become more readily available.