Last year represented the steadiest 12 months of recovery for the U.S. housing market since the economic meltdown in 2007, and foreign buyers and investors were major drivers behind the surge in home prices and sales. In 2014, foreign buyers purchased hundreds of thousands of properties stateside, accounting for an estimated $104 billion in sales, according to the National Association of Realtors. Together, Canada, China, India, Mexico and the United Kingdom accounted for 51 percent of all international purchases.
What draws those buyers to the U.S.?
To find the answer, we took a look at each country's real estate market.
---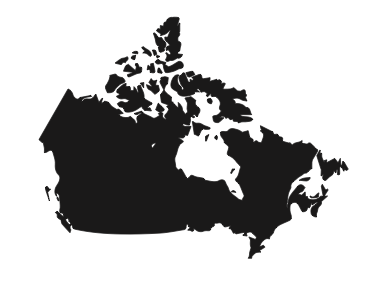 Canada
Canada's historically strong housing market is currently dealing with problems that plagued the U.S around 2013: high prices and low inventory.
In the Canadian Real Estate Association's September sales report, average home price increased 6 percent to over $433,000, while sales dipped by 2.1 percent.
More than half of the local markets in the Greater Vancouver, Calgary and Greater Toronto Area have experienced decreases in sales, which CREA Chief Economist Gregory Klump credits to a lack of options.
"Although national sales activity was not as strong in September as it was earlier this year, a lack of supply in some parts of the country is likely keeping a lid on transactions," he said.
Klump added that shortages of land, in addition to inventory, are keeping price appreciation strong. The effects have sent more buyers to the U.S.
---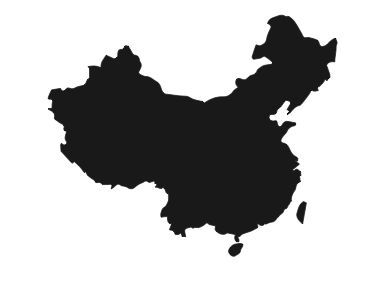 China
It's no secret that China has been struggling economically, as evidenced by the country's erratic stock market and the recent devaluing of the yuan.
Property investment has been a key driver in the Chinese economy over the past several years, but in the first nine months of 2015, the sector has grown by only 2.6 percent – its slowest since early 2009, according to the National Bureau of Statistics. Construction also fell 12.6 percent during the same nine-month period compared to a year earlier, which reflects another troubling stat in home starts – a decrease of 35 percent year-over-year in September, the China Construction Machinery Association reported.
The trouble at home has sent many Chinese investors seeking real estate opportunities in major cities across the globe.
---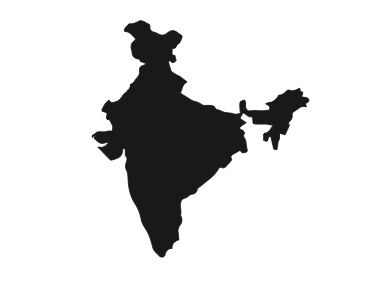 India
For much of the early 2000s, India's housing market saw prices rise rapidly. From 2005 to 2007, when the country's economy grew 8.9 percent annually, home price increases followed suit, according to Global Property Guide.
But during the world's economic downturn in 2008, India's housing market was hit hard, and prices tumbled. In Delhi, prices dropped by 13 percent in 2009. Experts in India expect the election of Prime Minister Narendra Modi in 2014 to help elevate the market, but a sluggish economy and backlog of unsold properties indicate progress is slow.
That market environment has sent many looking for investment opportunities elsewhere – like the U.S.
It's worth nothing that according to Yahoo! Finance, India's construction market is expected to grow by more than 20 percent by 2017, and both the IMY and World Bank have projected the country's GDP to increase, which should bolster the overall market.
---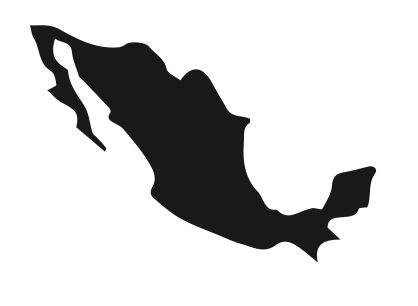 Mexico
Mexico's market is still in the process of maturing. Currently, interest rates are high (but falling) and earnings in the country are generally too low for most to seriously consider investing in real estate.
In an interview with The Financial Times, a real estate agent identified only as Denise had this to say about Mexico's economic situation: "Inflation is low and stable, but when you go to the supermarket, food is still expensive. We just get into debt on our credit cards. I feel like people have less purchasing power. Wages are very low in relation to spending."
Another major influence on Mexico's housing market, as Denise alludes, is high consumer spending, which contributes to low savings rates.
Of those in the country financially capable of purchasing real estate, many choose to leave the volatile market for a more stable investment in the U.S.
---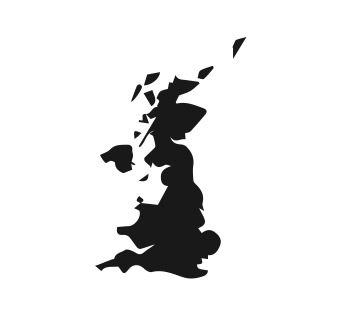 United Kingdom
Prices in the U.K. are simply too high – especially for first-time buyers. According to the website Rightmove, which monitors the country's real estate market, the home prices that today's first-time buyers encounter are nearly 10 percent higher than they were a year ago. The average asking price for homes coming onto the market is now £296,549 (or $458,790).
The trend of rising prices can be seen all over the U.K., and in all property types. While in some countryside areas buying a home is more affordable than renting, in England's more populated southern regions, renting is the clear choice.
According to a report from The Guardian, the average asking price of a two-bedroom home in London is £665,000 (or $1,028,821). For a property of the same size in the same location, rent is 50 percent cheaper than those monthly mortgage payments.
Buyers and investors are clearly leaving the country seeking greener, more affordable pastures.