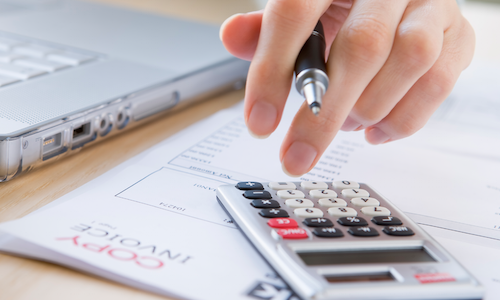 Cash sales dropped ever closer to the pre-crisis norm of 25 percent in July, falling from 34.2 percent 12 months earlier to 30.8 percent, according to a new report from CoreLogic.
With traditional financing becoming a more realistic option for first-time buyers and older homeowners looking to re-enter the market, cash sales have fallen steadily since their peak in Jan. 2011, when cash transactions accounted for 46.5 percent of total home purchases.
CoreLogic's researchers estimate that at the current rate of decline, cash sales share should hit the 25 percent mark by mid-2017.
In Chicago, cash sales continued to dwindle in July, and their share of total sales fell from 31.5 percent in Sept. 2015 to 27.2 percent.
Statewide, cash sales stood at 28 percent.