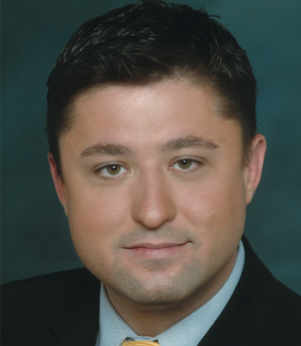 George Schultz
VP of Development, Sales & Brokerage, @properties
A Realtor for more than 14 years, George joined @properties in 2002 and has enjoyed watching the growth of the company since its early days. The greatest asset that he brings to real estate is his ability to listen to his agents' needs and give them the knowledge to make well-informed, profitable decisions.
George brings extensive experience in selling new construction and conversions, as well as re-selling all types of homes from condos to townhomes, single family homes and multi-units. He prides himself on his detailed knowledge of the market.
In 2008, George made the transition from Realtor to managing broker to open @properties' Bucktown office. He is excited about 2015, and the exponential growth in his agents' business as the market continues to recover. They aim to surpass $1 billion in sales in 2015 and look to be the No. 1 office in the MLS.
"We ensure that our brokers have a successful plan to grow their business. The results speak for themselves. It is crucial that all brokers have a plan, and this translates to their clients as well. Being a professional means counseling your clients so that they can realize their goals."
Finalists: Drussy Hernandez, CONLON/Christie's; Jim Miller, Jameson Sotheby's