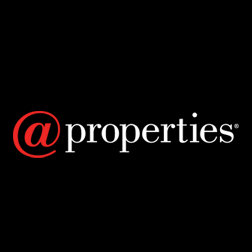 @properties came in at 2251 on the Inc. 5000 list of the nation's fastest growing companies, it's ninth appearance on the list.
The brokerage has a 19.4 percent market share, and for 2015 they generated $156.3 million, which was the highest revenue for an Illinois-based brokerage. According to Inc, the average company on the list had a three-year growth of 490 percent and the total revenue was $205 billion. Also, 647,000 jobs were created in the last three years.
Inc. President and Editor-In-Chief Eric Schurenberg commented that the companies on the list made tremendous progress for being able to stand out in the market.
"The story of this year's Inc. 5000 is the story of great leadership. In an incredibly competitive business landscape, it takes something extraordinary to take your company to the top," Schurenberg said. "You have to remember that the average company on the Inc. 5000 grew nearly six-fold since 2012. Business owners don't achieve that kind of success by accident."