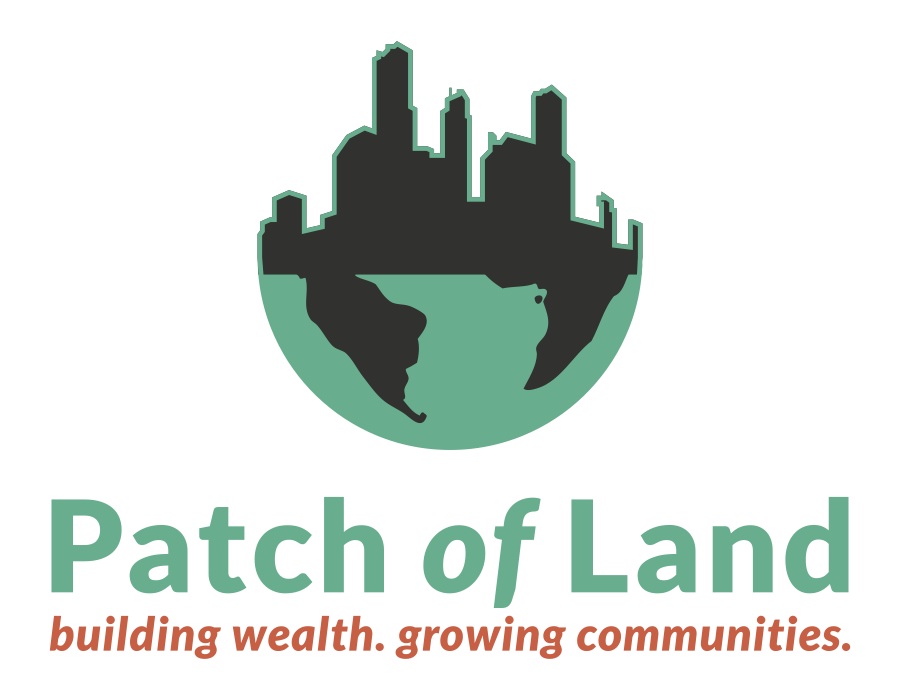 On March 4, 2014, Kickstarter, the now-popular crowdfunding website, surpassed $1 billion in pledges just shy of its five-year anniversary. Adoption of that model into more specific industries became all but inevitable in its successful wake. It's already happening in real estate.
"We wanted to let more or less normal people invest in real estate – something that's traditionally difficult to do," said Brian Fritton, chief technology officer for real estate crowdfunding site Patch of Land (POL), which he co-founded with his brother Jason Fritton and tech entrepreneur and real estate developer Carlo Tabibi.
In 2012, well into the crowdfunding phenomenon Kickstarter incited, the Fritton brothers, who had been hashing out business ideas since the age of 10, found themselves in a position with stable jobs, healthy savings and an ambition that hadn't waned since childhood.
"We were looking to get into real estate, and with Kickstarter being as big as it was and is, and us having technology backgrounds, it was an easy decision to try and marry the two," he said.
An Idea Not Without Risk
The three founders came up with an idea to fund real estate debt and repackage it to investors through the crowdfuning exemptions of the JOBS Act and SEC regulations: Title II, Reg D 506(c) (something Jason Fritton had actively lobbied for prior to forming POL). The exemptions allow for immediate, peer-to-peer investment, but only involving investors who have been accredited, which is something POL is charged with verifying.
"We don't want people risking too much just because they're excited," Fritton said of POL's accreditation process. "We follow FCC regulations and operate similarly to a bank. To be accredited, we ask four questions about your personal finances; it's called self-accreditation."
Fritton clarified that investors are unable to see a borrower's credit score and income. Privacy rules bar POL from releasing such information. However, POL does assign each borrower a risk profile for investors to view, which Fritton described as both quantitative and qualitative.
"It includes a temperature bar for the local market, the borrower's payment history and a description of any unique risk surrounding that particular loan," he explained, adding that they also have an internal scoring and risk management system that works off approximately 4,000 different data points from dozens of different sources.
Cyber Safeguards
Like a typical crowdfunding site, potential investors are able to use POL to browse possible real estate projects, and if interested, invest in them. Fritton admits the investment itself is risky, but assures that POL has taken steps to ensure the investment is as "recoverable and secure as possible," including shoring up cyber vulnerabilities.
"We have identified plenty of attempted attacks and handled them proactively," he said. "We review every single launch through manual and security audits. We do daily malware scans. We have the same security you'd see somewhere like BankOfAmerica.com."
Apart from the built-in safeguards, POL has done extensive penetration testing with all its developers to push and define the limits of its anti-fraud system. In a worst-case scenario, he said, POL has cyber security insurance. 
A Threat to Lenders?
Real estate crowdfunding is still very much in its infancy, but Patch of Land, and other companies like it (i.e., Fundrise and Realty Mogul), are transforming the lending option into an industry mainstay. Already, POL has found success in several major markets, including Chicago, where Fritton says POL has helped finance six or seven deals ranging in value from $150,000 to just under half a million. They expect to expand further.
Fritton explained that the company's primary draw right now is in smaller residential notes, but said that he and his partners were not ruling out expansion into other sectors.
"We're planning to move a whole lot," he said, pointing out that POL recently began commercial lending and will soon be extending operations to Boston.
With its toes mostly dipped in the lower end of the residential pool, large lenders have yet to target real estate crowdfunders as a potential disruption to their business. And, in fact, Fritton admitted that many banks are opting to partner with POL to provide customers with loan options they themselves might not be able to provide.
"They're institutional investors," he said of traditional lenders. "They want to be involved and be in this world and help their customers."
Fritton said that he cannot rule out POL moving into "the big, $20-million lot type of lending," which is where he fears real estate crowdfunders will start feeling push back from big box lenders and banks. But for now, the markets POL has launched in are embracing crowdfunding, and the website's three founders are excited for the future.