Naperville and Evanston posted big sales increases last month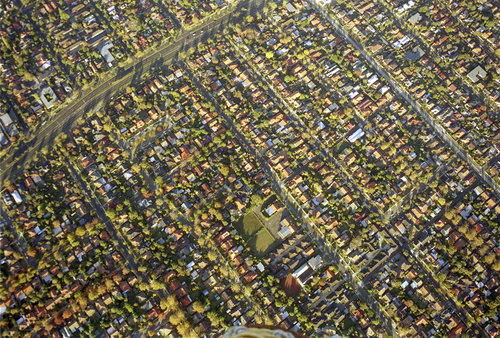 Homes sales in suburban Chicago rose 9.2 percent year-over-year in June, according to the latest numbers from the Mainstreet Organization of Realtors.
What specific suburbs, though, saw the greatest sales activity in the month? Using exclusive numbers from Redfin, Chicago Agent assembled graphs on suburban sales activity.
Below were the top-selling suburbs in June: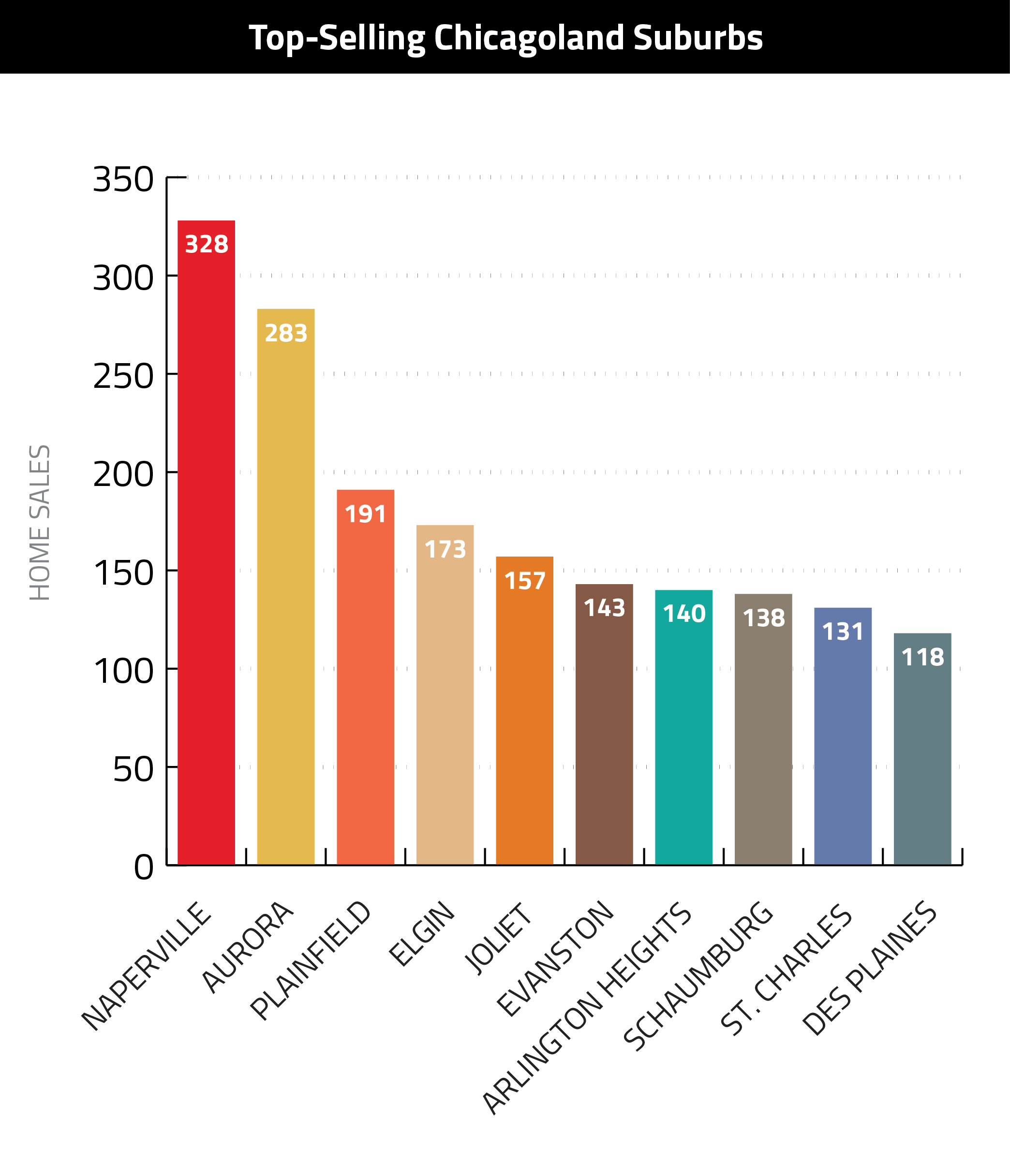 With sales rising 33.3 percent from May, Naperville vaulted to the No. 1 spot for the first time in 2015; historically, No. 2 Aurora has been at the top of the suburban pack.
Other suburbs with notable sales increases included Plainfield (up 9.7 percent), Arlington Heights (12 percent), Schaumburg (23.2 percent) and Des Plaines (15.7 percent).
Below are statistics focusing on single-family sales: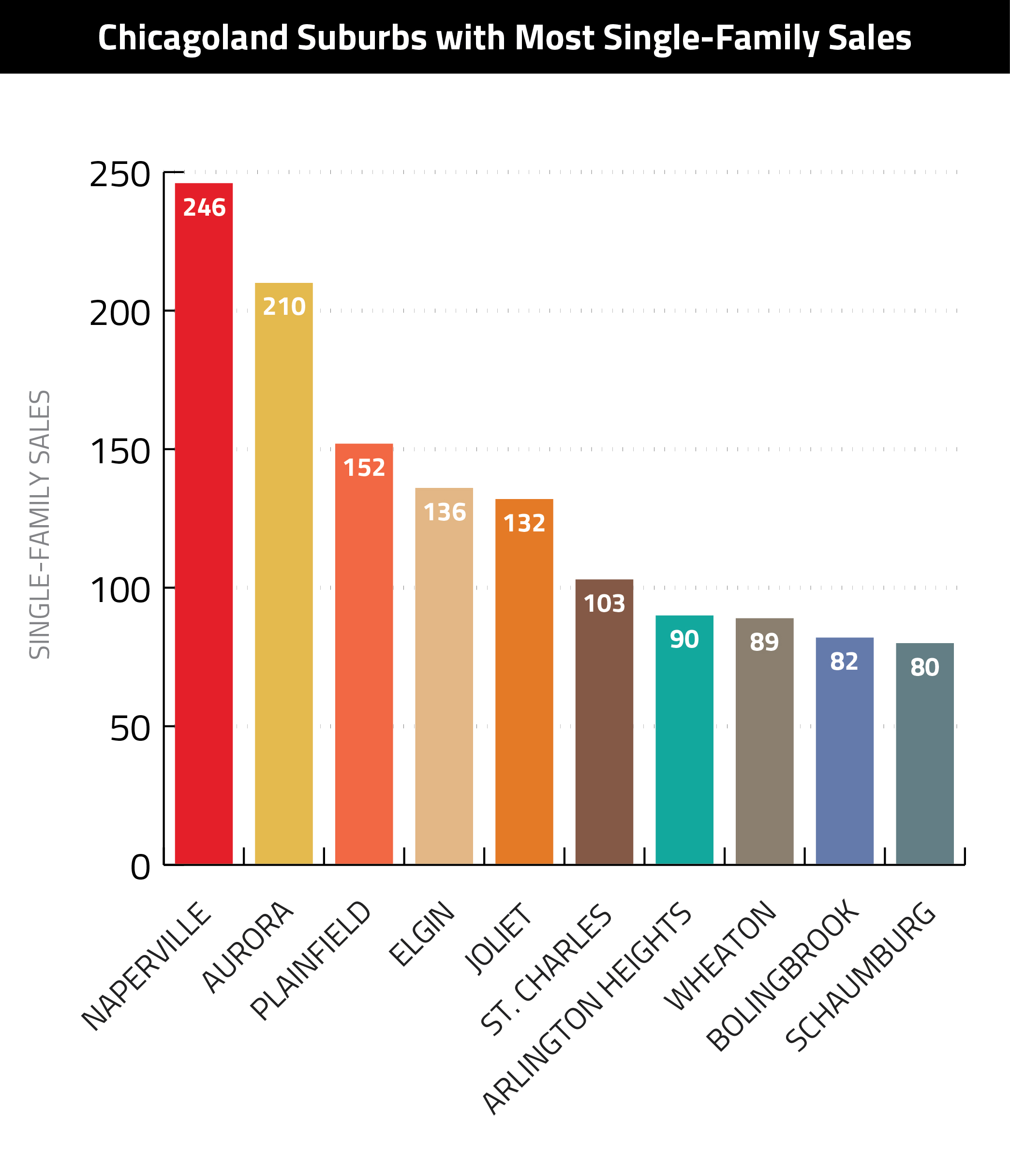 Single-family sales rose 43 percent in Naperville, 20 percent in Aurora and 45.1 percent in St. Charles.
Below are statistics on the condo/townhome market: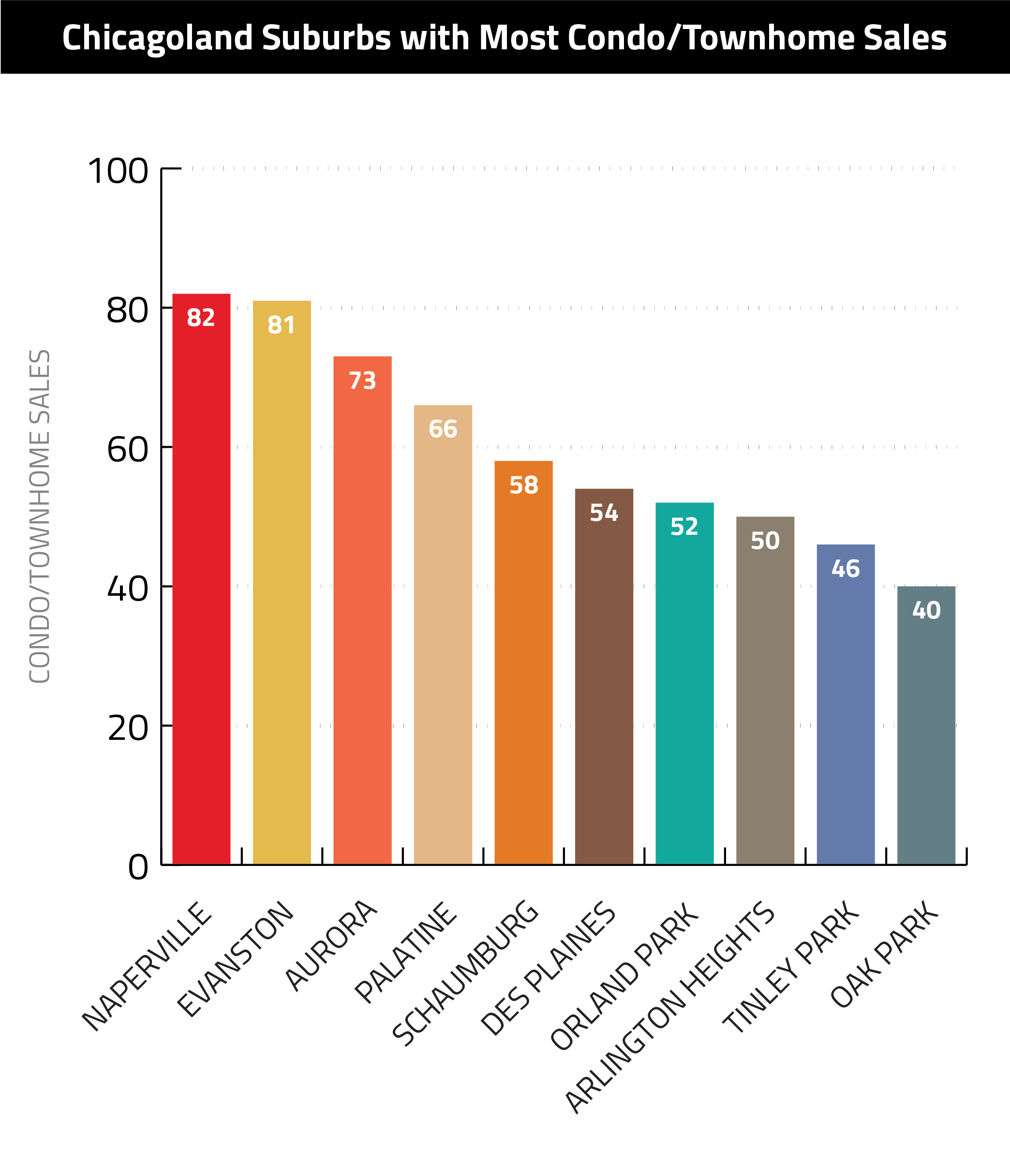 As in the other categories, Naperville held firm at No. 1, but sales in No. 2 Evanston were up 55.8 percent from May. Sales also increased strongly in Palatine (up 13.8 percent), Des Plaines (12.5 percent) and Orland Park (20.9 percent).