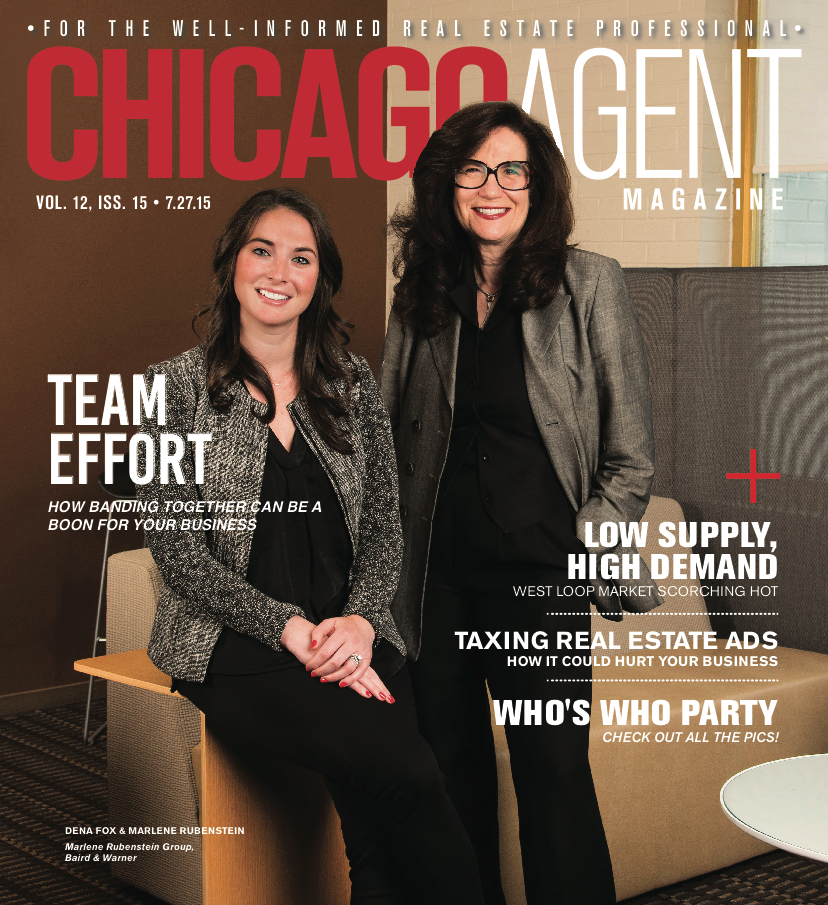 For Joe Zimmerman and Mary Haight of MKT Properties, having a team is the only way to go in real estate. They merged their businesses to create their team in 2009, and they now have two buyers' specialists, two listing specialists, a new business coordinator, a transaction coordinator and a marketing coordinator.
"Having a team allows us to grow and gives us the time to leverage our business," Haight said. "Every member of our administrative team and our licensed brokers are very focused on knowing what their specific role in the transaction is, which in turn offers our clients the best possible service."
"Whether you're a new agent or an agent whose been doing this for some time, to keep up with the level of service that the client needs it's best to work with a team," Zimmerman said. "If you're a new agent, put a five-year plan in place to map how to get there. If you're an experienced agent who does not have a team, you should do the same thing. Start now with a business plan for how to get there."
While Zimmerman and Haight are adamant about the benefits of a real estate team, making that choice is one of the greatest challenges facing agents. The question can lead to agonizing over the pros and cons and assessing the particulars of having to work with another personality as an equal against being in charge of one's own operation with no one else to contradict one's business plans. Partnerships can be difficult without a clear leader.
Sometimes, the development of a Realtor's business forces the issue. A solo operator can be pushed by an ever-increasing workload to take on help or risk losing transactions because he or she can't keep up with all of the work coming in. Bringing in another agent as a partner can ease the strain and help the business
grow. Other agents make careful plans to start a team together. Perhaps they've worked in the same brokerage, or they may meet on opposite sides of a transaction and find that they have a rapport. Either way, planning out the steps of developing a team is critical, and getting all of the details lined up beforehand eliminates guesswork as the team finds its footing and begins to grow.