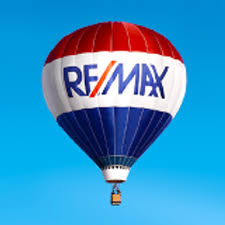 After working together 10 years ago, Janice Corley (The owner of RE/MAX Premier Properties) and Jenny Sepulveda (owner of Luxe Marketing and Sales) are teaming up with RE/MAX Premier Properties acquiring the operation of Luxe Marketing and Sales.
Sepulveda and her 15 brokers will be added to the RE/MAX sales team, bringing the total number of brokers up to 88.
Both parties are thrilled with the deal. Corley notes that adding Luxe Marketing and Sales to their team is a key factor in raising sales volume.
"We started RE/MAX Premier Properties with 17 agents in June 2011," Corley says. "This year, we expect annual sales volume of $250 million and hope to have 150 agents affiliated with our office by year's end."
Sepulveda is also excited for the change.
"This is a great fit for both my brokers and me," says Sepulveda, "RE/MAX is an outstanding brand and will offer us the tools and contacts of a worldwide network, something we value because we have represented many international buyers interested in Chicago properties."
The Luxe's marketing and event planning business will stay open after the deal is complete.