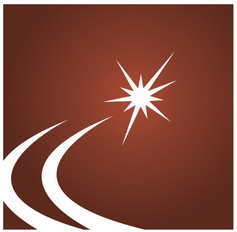 Midwest Real Estate Date (MRED), Chicagoland's MLS, announced that realtor.com and Homes.com, two of the nations largest home for sales web sits, are now displaying green and energy related information provided by MRED and its real estate professionals.
This is the latest in efforts by MRED to increase the availability of green data, as there's a strong demand for greater access to information for the purpose of making more environmentally minded choices concerning which home to purchase.
Specifically, data regarding the green features of homes and energy/green ratings, available in homes listed MRED's MLS system, is now displayed on two of the most visited real estate sites in the country.
This is all part of a larger initiative by MRED, whom recently entered into the Home Energy Information Accelerator Partnership Agreement with the U.S. Department of Energy, supporting the national effort to improve energy efficiency through creating an easy access to energy information for buyers.
"MRED sets the standard for MLS's in many ways," said MRED President/Chief Executive Officer Rebecca Jensen. "We've challenged ourselves to step up and lead the way on green and energy information as well. This is a great benefit to our own real estate professionals, but I'm proud that this is also a public service for the many consumers interested in Chicagoland real estate."