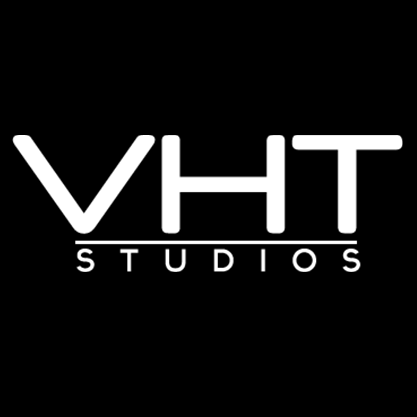 VHT Studios, the Rosemont-based provider of real estate photography to the Chicagoland area, has filed a lawsuit against Zillow Group for copyright infringement.
According to a July 8 complaint filed in federal court in Seattle, VHT is alleging that Zillow engaged in "massive and intentional infringement of copyrights that VHT owns in thousands of unique photographic images of real estate properties around the United States."
That language is not directed at Zillow's listings, but Zillow Digs, a section of the website that showcases photos of home design, kitchens, plumbing and furniture.
"As Zillow well knows, VHT … owns the copyrights in many of these photographs," the complaint states. "Nonetheless, when Zillow launched its Digs Site, it populated it with these photographs – not for purpose of marketing the properties – but rather for the purpose of selling advertising for design elements depicted in these photographs. VHT's photographs remain on the Digs Site to date without license or authority."
VHT also explains in the suit that it engaged in unsuccessful discussions with Zillow about the alleged infringement.
Matthew Doering, a spokesman for Zillow, did not comment on the specifics of the lawsuit in a statement to the Chicago Tribune, though he did say Zillow will fight the allegations.
"Zillow has abided by the terms of the licenses agreed to by the parties who provided these photos," Doering stated.