As hard as we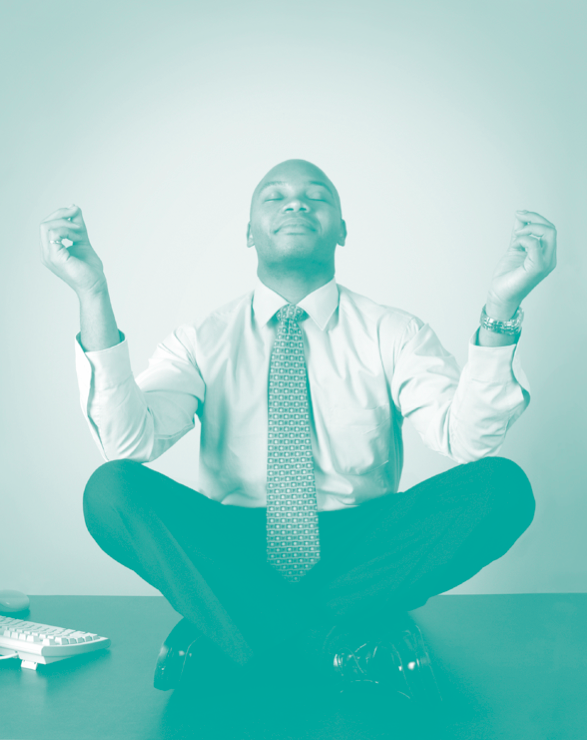 may try, we can't please everyone. If a client happens to leave you a negative review online, handle your reputation by following these three steps:
1. Keep your cool. The phrase "the customer is always right" still applies, and especially here. You want to avoid the virtual screaming matches and pointing of fingers, even if a review is completely wrong. Don't ignore the review; definitely address it. But think about what your customer service policies are for face-to-face interactions and apply those policies and how you would treat the angry client to your written response. And if you find yourself too emotional to calmly address online reviews, appoint an office manager or an assistant you trust to manage them.
2. Never get personal. Keep it above the belt – again, even if the client makes a personal attack, keep it professional when responding. Always take the high road and you'll look like the experienced, knowledgeable, classy professional you are.
3. Respond diplomatically. When you respond to an online review, and especially the negative ones, be civil, professional and make sure to offer a solution when appropriate. Using Yelp's free review response tools, businesses can respond publicly or privately. A private message is similar to sending a personal email directly to the reviewer; a public comment posts directly under a user's review, and on Yelp, is visible to any user. This is a great route to take when you want to shed more light on a situation, or inform the user that action has been taken to address the reviewer's feedback.
4. Be consistent. Actively reading and responding to user reviews can accomplish at least two important things. First, it can provide insight into how your product or service resonates with customers, as well as ideas for how you can do better. Second, it can show users that you care and are engaged. You probably won't hear back from every person you reach out to, but if you regularly implement feedback from your reviews and engage diplomatically with your customers, you will be in a much better position over the long term.