What suburban markets in Chicagoland saw the most home-sale activity in the month of October?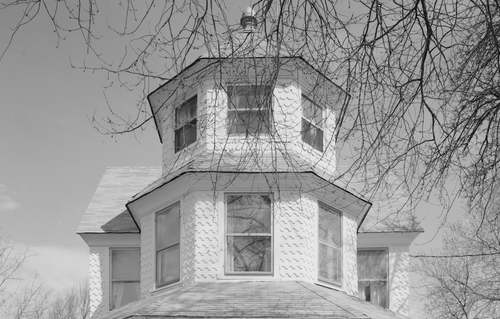 Earlier today, we reported that Chicagoland's overall housing market continued to normalize in October, with sales falling, prices rising and greater balance coming to the market.
But what of the area's suburban markets? Which ones saw the most sales activity for October? Utilizing fresh numbers that Redfin provided us, we put together the graph below to answer that very question; also, see our story from last month to compare October's numbers with those of September.