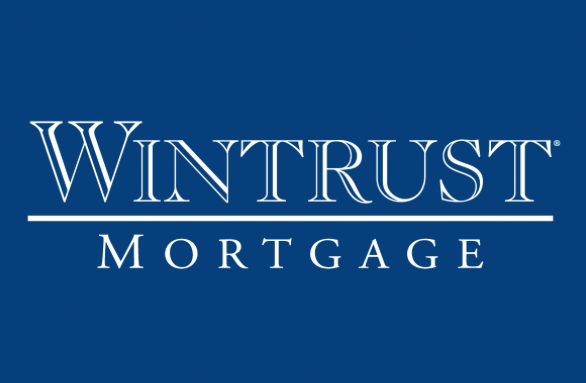 Earlier this year, Wintrust Mortgage launched Armed Services Knowledge (A.S.K.) to help bolster the marketing and educational resources available to originators working with veterans and armed services families. In recognition of their efforts, the lender, along with 16 other firms, received the first annual "Hall of Honor Award" from the Mortgage Bankers Association, sponsored by Wingspan Portfolio Advisors, Military Warriors Support Foundation and American Airlines.
"This award is very special to Wintrust Mortgage, not because we are especially fond of recognition, but because the award acknowledged that we are doing the right things to support the courageous men and women who have volunteered their time, and have made the sacrifices necessary, to serve our great country," David Hrobon, president and CEO of Wintrust Mortgage, said. "We oftentimes take our freedom and liberties for granted, but clearly would not have either without these fine men and women. It is our goal to serve them well to repay them for all that they do for us. We applaud the MBA for recognizing all of the companies that received a Hall of Honor Award. By doing so, they encourage other companies to also take up the challenge of serving all those in the Armed Services."
Along with it's A.S.K. initiative, Wintrust has implemented several measures to assist veterans, including the adoption of the U.S.A. Cares Certified Military Housing Specialist Course, which originators are encouraged to become designated, and raising upwards of $60,000 for a number of military-related charities, such as Wounded Warriors. For their efforts, Wintrust was named the No. 1 lender of Welcome Home Heroes in both 2013 and 2014 by the Illinois Housing Development Authority.
"Through their commitment to helping the military community, (Wintrust) has demonstrated a first-class service towards recognizing the men and women who defend our nation" Bill Cosgrove, 2015 MBA chairman, said. "It's programs such as these that reinforces the mortgage industry's dedication to the military."