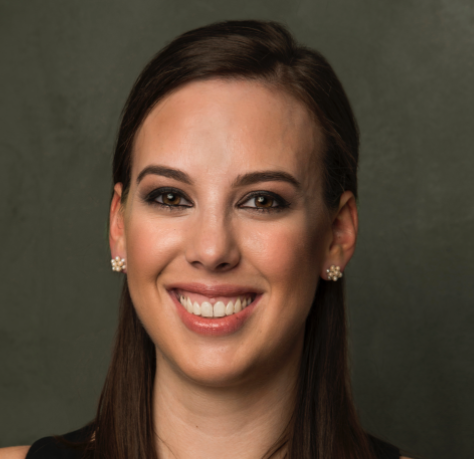 The homebuilding sector exceeded expectations in July, with housing starts soaring to a seasonally adjusted annual rate of 1.093 million, according to the latest numbers from the U.S. Census Bureau.
It also reported that building permits, which refer to permits that have been filed and subsequently approved, stood at an annual rate of just over one million in July – an 8.1 percent increase from June and a 7.7 increase from the same period in 2013. Maybe that's why builder confidence in the market for newly-built, single-family homes rose from 53 to 55 on the National Association of Home Builders/Wells Fargo Housing Market Index (HMI), the highest builder confidence level since January.
The market does seem to be on a new construction upswing just from gathering information for this issue – new construction for-sale and rentals are heating up the market. However, though such increases indicate a future increase in activity, we still have some ways to go before returning to historical norms, and the job market and economy have to do with this, as well. Where jobs are plentiful, the demand for housing is, too – and of course, with demand high for housing and low inventory, there's more of an inclination to build.
"Every county except Cook saw employment gains from 2002 to 2007, especially Kendall, McHenry and Will," says Joshua Wright, director of marketing and PR at Economic Modeling Specialists, Inc., in our cover story, implying that those counties might have the most new construction gains from that, as well.
While the job growth to housing starts ratio may not quite be back to pre-recession levels, there are other slight hindrances for the fall new construction market. Debbie Beaver, the vice president of operations for William Ryan Homes, who appears on our cover, says in our cover story that because the spring was such a great selling market for new homes, getting permits has become increasingly difficult with competition, and municipalities are having difficulty issuing them in a timely manner.
"In the suburbs, the standing inventory is only at a 1.5-month supply, which is very low for new construction," she says.
The good news? It appears that higher demand for new construction is incrementally increasing. If you have clients interested in new construction, make sure to check out our New Construction Status Update to see if there are any properties they'd be interested in.