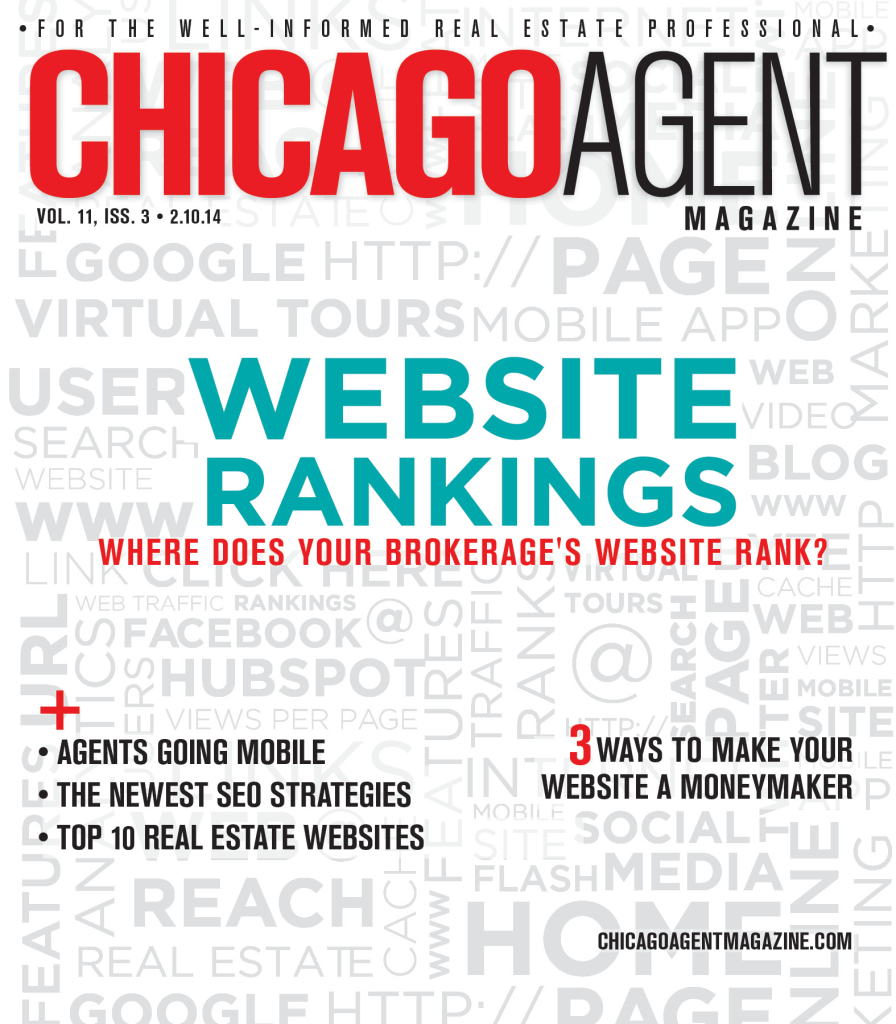 On a daily basis, real estate industry professionals are inundated with the "latest" technology, which may or may not actually be useful and necessary for their business. For example, several companies have begun offering tools to improve a website's search engine optimization or "SEO."
Simply put, a website's SEO helps determine where it ranks in search engines, which requires some knowledge of search engine algorithms or how those search engines "read" a website. This is important because unless your website or brokerage's website comes up on the first page of a real estate search for a homebuyer, you won't come up in their results as they search for an agent or any property you've listed.
For Chris Haran, the director of strategic planning and initiatives for Coldwell Banker Residential Brokerage, SEO became absolutely vital to how the company generates online business for its agents.
In 2009, Coldwell Banker's Chicagoland website, www.coldwellbankeronline.com, was receiving four million visits annually. Half of those visits were generated through paid online tools because the site was not appearing on the first page of a search engine. Haran and his team determined there had to be another way to optimize their site.
Their first SEO strategy was to focus on content and how search engines, especially Google, look at that content. To attract consumers, they began adding community pages to their website, which included 250 videos featuring various Chicagoland markets. That approach has reaped its benefits – the company's site is now seeing nine million visitors, with 95 percent occurring organically.
"You can do all the tricks you want, but if it's not content people want, it won't matter," Haran says. He is right, and today, the website averages about nine million hits a year.
Coldwell Banker Residential Brokerage, headquartered in Northbrook, is home to approximately 3,400 agents throughout Chicagoland, Indiana, Michigan and Wisconsin. They rely heavily on a well-versed internal staff for tech and marketing help, but regularly look to outside experts to ensure they are incorporating all the right aspects and technologies into their website.