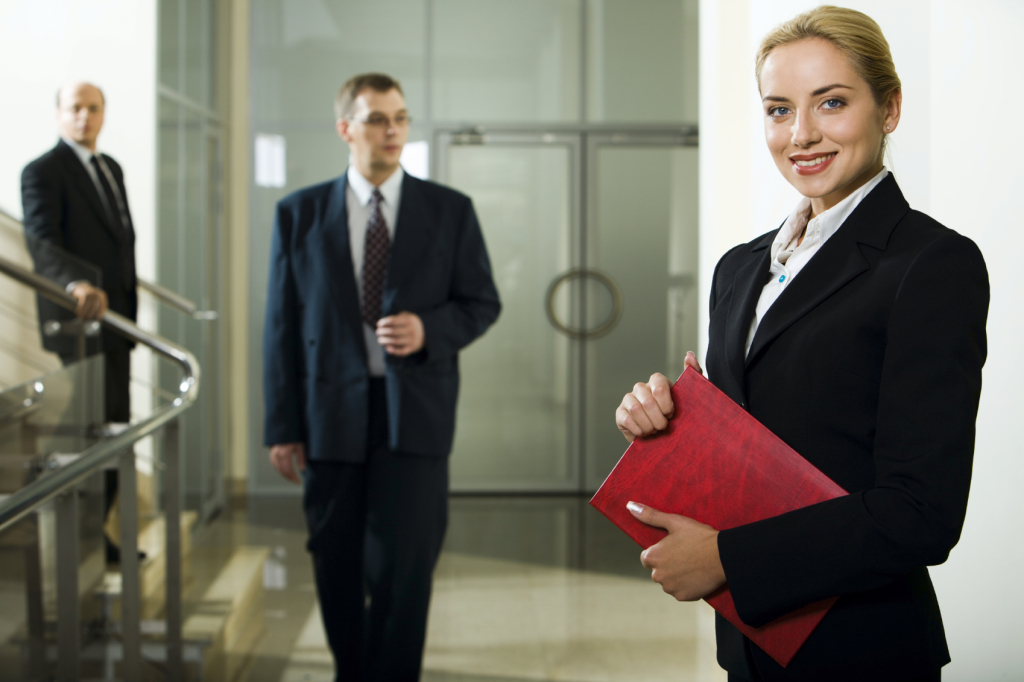 In this evolving market, it's even more important for Realtors to understand how to maximize their borrower's purchasing power. Although I am of the belief that outstanding service, customized mortgage product offerings and timely closings should be the primary driver of what lender a client chooses, I do know that interest rates are key factors when making such an important and long term decision, as well as key drivers of purchasing power. After being in the mortgage industry for more than 14 years, I have some useful tools that will help clients ensure they are getting the best possible mortgage experience.
First, let's talk about credit and the ranges that most affect interest rates. Let me clarify that most lenders will not consider lending to a client with a score below 620. The client with a score equal to or greater than 720 (which is considered "good") will have a healthy variety of loan programs available to choose from. The absolute lowest rates will be available to clients with a score equal to or greater than 760.
Your client has tactics available to them to positively affect their scores. One that most of your clients may not be aware of is keeping their revolving loans (like credit cards) below 70 percent of the credit line. This can boost the scores 20-40 points in some cases. Another extremely important tactic, which is commonly overlooked, is to ensure that our clients do not open new trade-lines before the purchase is complete. It is important to keep clients informed that all lenders will do a final credit check before closing to verify credit scores and new debt. So, let your client know to hold off on purchasing those appliances at Home Depot until you close. A negative adjustment in credit score prior to closing could be the primary driver of a client receiving a suddenly higher interest rate, or worse, losing the loan approval.
Let's take a closer look at down payment options and their impact on rates. In general, conventional loans will allow clients to put down 5 percent for a home purchase. Clients who put down an additional 5 percent will notice a direct impact on their rate. However, it's important to note that credit and down payment are bound together and will both directly impact their rate. Discuss these options with your lender to determine whether or not the economics will be beneficial for your clients.
With FHA and VA government loans, down payment and credit scores generally will not impact a client's interest rate. As long as clients have a minimum 620 credit score and sourced down payment funds, clients are eligible for a market rate. I generally advise my clients to take advantage of the minimum down payments options with FHA and VA and use these funds for new homeownership costs.
Your clients should bear in mind that real estate inventories are currently hovering slightly below a six-month supply, which means that rates shouldn't be the only driver, and your clients can expect more real estate competition this year. Rates will only go up, and affordability will decrease. Your clients need an expert that will not only meet their needs, but will exceed their expectations in a timely manner to ensure that your client's mortgage contingency and closing dates are on time. I would recommend that your clients act now with these historically low rates before they're gone.
---
Edwin Cisneros, a Chicago native, is a mortgage industry expert with Bridgeview Bank mortgage company. He has worked in the industry for more than 14 years. He prides himself in helping people through one of the most important transactions of their lives, and has specialized in renovation lending, FHA and VA home loans throughout his career and has the capability to do loans in 46 states. He says his business is based on the relationships he has created by doing an outstanding job for his referral partners. He can be reached at 312.948.9444 or [email protected]