In our final story on home sales in Chicagoland, we take a closer look at the North Shore.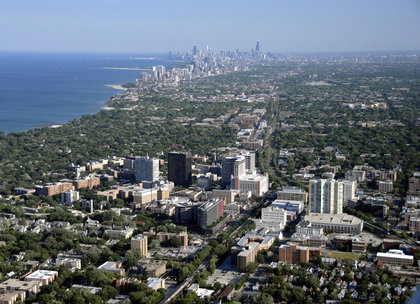 Over the last couple of days, we've taken a closer look at both the busiest neighborhoods in Chicago and its suburban markets, and now, courtesy of some interesting data from NSBAR, we're finally looking at the North Shore.
However, we should make one note on the composite of our graph. Because the North Shore is such a varied, high-income marketplace, we decided to include not only the top 10 markets by units sold, but also by the total dollar volume of sales as well; that way, more expensive markets are more adequately counted.