What Features Do Homebuyers Value Most in Online Listings?
by Peter Thomas Ricci
We all know how important the Internet is for real estate today, but what features of the Internet do homebuyers most value?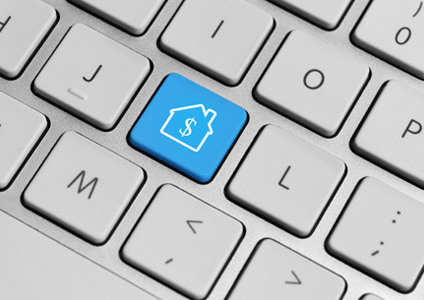 Here's a shocking piece of information – the Internet is an extremely important component for selling real estate nowadays. Ninety percent of homebuyers today utilize the Web when searching for their future home, and 41 percent start their entire home search process on the Internet.
That's all fine and dandy, but how about some specifics – what features of those online listings are most valuable to homebuyers? Do they place a premium on photos, or is video more attractive? What kind of information do they value? And are video tours worth the effort? To find out the answers to those questions, check out our awesome infographic below, which is based on recent survey findings from NAR: