DuPage County Among Top 5 New Construction Markets in U.S.
by Peter Thomas Ricci
In terms of traffic and contract growth, DuPage County is among the top 5 new construction markets in the nation.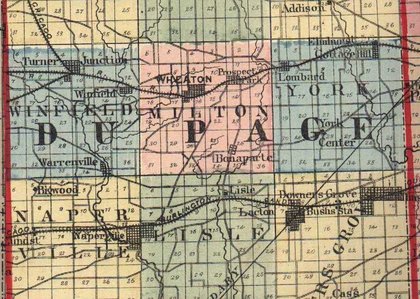 DuPage County is one of the top 5 new construction markets in 2013, according to data from Metrostudy.
Analyzing both new home traffic and sales contracts from January to June of this year (compared with 2012), Metrostudy found that DuPage has posted increases of 40.95 percent for traffic and 29.55 percent for sales contracts, both good for the third highest in the nation.
Also, news was similarly positive on the national scene, with new home traffic for June up 58 percent year-to-date and 33 percent from May.
For more perspective on how DuPage stacks up with the nation's other topic markets, see our infographic below: