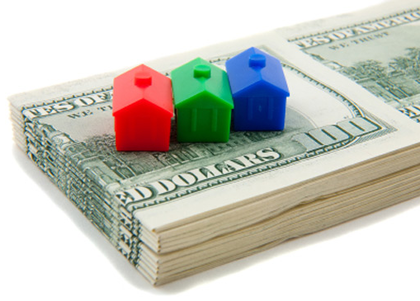 The pros for agents who have pocket listings are they may be able to secure a double commission on any deal, because they could be acting for both parties involved in the transaction; if the agent representing the seller knows a buyer who would want the property, that agent would earn double commission.
Another outcome could be that the seller's agent can split the commission with a colleague – if the agent knows that another agent within his or her brokerage has buyers who would be interested before the home is listed on the MLS, they keep the commission within their company. There can be positives for sellers, too: some sellers prefer pocket listings due to the privacy factor; also, if they're not motivated to move, the pocket listing will only be shown to a few interested parties.
The cons come into play not for agents, but for sellers – there is a question of whether pocket listings are beneficial to sellers. Could they get higher offers, and more of them, if the property is listed on the MLS? In addition, the promise of a pocket listing is that it will sell the home quickly – what happens when the home does not sell as a pocket listing?
If that happens, most agents say they would advise their clients to reconsider the asking price and to list it on the MLS. And if the pocket listing turns into a transaction, said Betty Graham of Coldwell Banker Previews International/NRT in an interview with CNN Money, "Most of the time, pocket listings are transacted fairly and ethically."
"Off-MLS listings may have a value when clients request privacy or anonymity, but as a marketing tool, these listings have yet to prove their value," says MRED CEO Russ Bergeron. "As they are not exposed to the full complement of agents found in an MLS, you run the danger of not getting the best price or multiple offers. A recent study by an MLS in Northern California shows that off-MLS listings sell for about 13 percent less than those entered into the MLS."
"It is imperative that brokers consult their managing broker for guidance on best practices," Ginger Downs, CEO of the Chicago Association of Realtors, says. "Also, MRED's policy outlines that a broker has 72 hours to enter a listing into the MLS. If a seller elects to not have their property listed in the MLS, the broker is obligated to have the seller's signed authorization indicating the same."
The National Association of Realtors and Illinois Association of Realtors do not have a policy on pocket listings, but other regional real estate boards are known to dislike the practice. What do you think – are you a fan of pocket listings for your sellers?