Koenig & Strey expands their company footprint in Chicago's north suburbs with the opening of a new brokerage office in Skokie.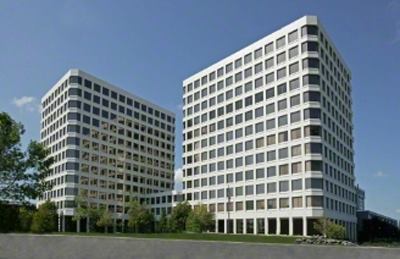 Koenig & Strey Real Living has announced the opening of a new brokerage office in Skokie, located at 4709 W. Golf Road, Suite 1100A.
Nancy Nagy, president and CEO of Koenig & Strey, announced that the new office will create a stronger, more central presence in the Chicago suburbs for the company.
"As a company, Koenig & Strey is continually looking to expand into vibrant communities like Skokie," she said. "Having a convenient location for this prospering market is a very important goal for us in 2013 and we are very excited to provide the full suite of Koenig & Strey resources for buyers and sellers of this community."
The company has a strong presence in the North shore, serving the Skokie community from offices in surrounding areas, like Evanston, Glenview and offices on the north side of the city. Mary Ellen Tainer, who manages the Evanston and Winnetka branches, will be the managing broker of this new branch.
"It makes sense for Mary Ellen to step into this position because she has a strong knowledge of that marketplace," Nagy said. "The Skokie/Niles area is a great market and our agents and consumers feel like we need an identification there."
The new Skokie office will allow Koenig & Strey to better serve the need of clients in the Skokie community and will offer full service brokerage with affiliated mortgage, title and insurance business. Nagy says the company is always looking to grow through acquisition or organically with existing markets. She is very excited about what the market has in store for this coming year.
"The market is in high demand," she said. "With the two-month inventory and climbing prices, the metrics make sense  that people want to move into this market. We are very excited about it – lots of good things are happening!"