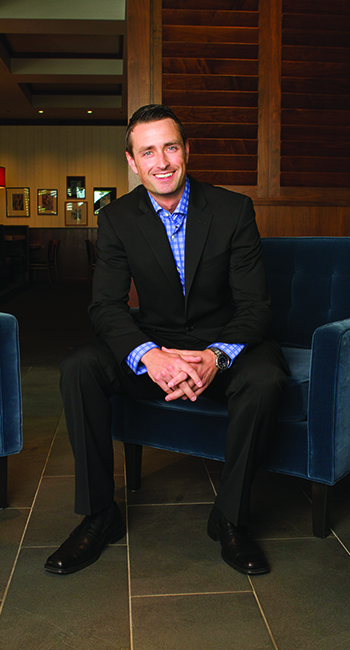 Number of years in real estate: Six.
Describe your look: Modern professional.
What do you consider a "fashion don't"? Wearing sweats or pajamas to an appointment.
What is your favorite piece of clothing and why? A black John Varvatos blazer that I can wear for work, or pair with gym shoes and jeans for a casual dinner. Its versatility makes it my go-to piece.
What do you consider a must-have accessory? As an agent, timing is crucial, so a reliable watch is a must-have.
What is a fashion crime you have committed in the past? I've been guilty of perhaps unbuttoning one too many buttons on a dress shirt. Showing chest is never a good thing unless you're at the beach.
Where are your favorite places to shop? Nordstrom, J. Crew, Kenneth Cole, Banana Republic and Express.
What, besides your wardrobe, completes your look? A great smile goes a long way.
Suit: John Varvatos
Shirt: Hugo Boss Black
Shoes: Kenneth Cole
Watch: Kenneth Cole
Belt: Express