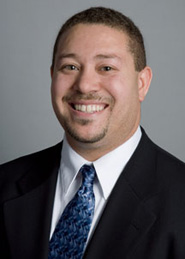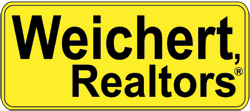 Weichert, Realtors Nickel knows a brokerage can and should help its agents with marketing; that's why the office offers its agents a plethora of options. Weichert, Realtors Nickel has a few systems for lead generation, one of which is search engine-optimized and captures over 120 leads per month, and the office's market resource center has capabilities to make enviable brochures.The office staff posts agents' listings on several websites that don't get IDX feed access, and eblast programs are available to agents through preferred agents for a "reasonable cost," says Broker/Owner John Lawrence. In addition, the Weichert Lead Network has captured over 1,000 leads so far this year for agents.
Lawrence says the corporate Weichert, Realtors office is a consistent support system for his brokerage.
"Having the benefit of being part of a great company like Weichert, Realtors helps us stay ahead of the curve," he says. "The support of our franchise is huge – every day we get bombarded with the newest 'it thing,' and you don't always have time to research it and see if it's real or hype. Our corporate office and the other brokers in the network help each other out and give unbiased reviews of what they have tried. It saves a lot of time and money having a network that is designed to help everyone out. Weichert Corporate is always looking to be ahead of the curve, and they pass that info on to us."
It's safe to say Weichert, Realtors Nickel believes support is a key part of its success. Lawrence says supporting others within the industry, whether it be affiliates or agents with other Weichert, Realtors offices, is something the brokerage focuses on to strengthen relationships.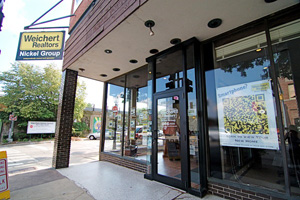 "I think that we have some excellent relationships with people in the industry," Lawrence says. "We have worked out a number of (mutual) marketing agreements that have brought us very close to a number of companies that work in the industry. We also have a number of agents who have been very active in local politics, community organizations and real estate organizations. All this helps grow our reputation and build relationships."
"Social media is a substantial part of how we get our message out, but it doesn't replace a handshake or a phone call," he adds. "Technology is a huge part of the way we live; however, if you only communicate through a screen, you really miss out on building great relationships that will grow your business."
Years as broker/owner: Five
Number of agents: 25