According to the National Association of Realtors (NAR), sales of homes valued at one million or more dollars are up from the same time last year.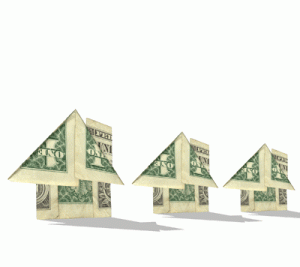 NAR's most recent Pending Home Sales Index was released last week and showed that although the amount of contracts signed in February of 2011 was down 8.2 percent from one year before, the amount of contracts on million dollar-plus homes was up 3.9 percent in the same time frame.
The $100,000 to $250,000 price range is the most common amongst national transactions, accounting for 42 percent of all home sales in February. This sector decreased in sales 7.7 percent from last year.
The one million-plus price range accounted for only two percent of all pending home sales.