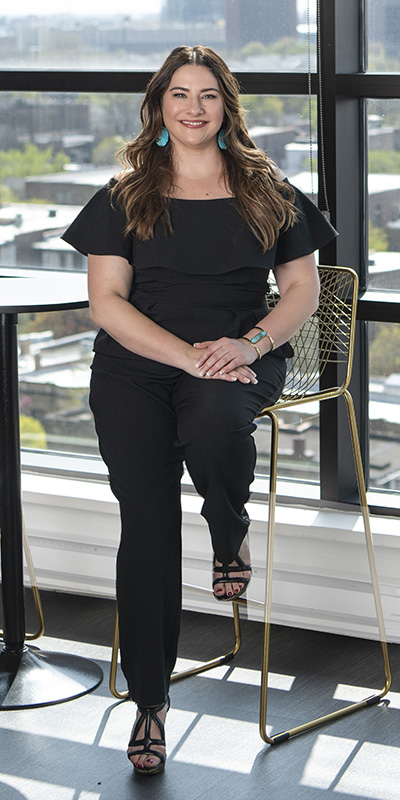 "I have a reputation for being in the know," says Chicago broker Carla Janzen. "My friends often ask me to recommend the best places to eat and drink, where to go and what to see and do. I think Chicago often exceeds people's expectations, and I love being the person to show off our beautiful city."
Janzen got into the real estate industry three years ago with the help of her own Realtor—now mentor and team leader, Jodi Slutzky. "She encouraged me to consider a career as a real estate agent because she saw that I had many of the skills necessary to succeed in this business," Janzen says.
Prior to entering the real estate industry, Janzen worked for over 20 years in the non-profit arts community in Chicago, where she gained extensive experience negotiating contracts and serving on union negotiating committees. It's a skill she says helps her feel confident in her ability to create the best possible deal for her clients.
"For me, the biggest achievement of last year was being able to help my clients get into the home of their dreams in an extremely difficult market for buyers," Janzen recalls, saying that she experienced several situations where patience and persistence really paid off. One client landed the home of their dreams after letting the seller know they were available if their current deal fell through. It did, and Janzen and her client acted quickly and closed on the ideal home.
In addition to her career in real estate, Janzen also works as a professional opera singer. She's sung onstage with several of Chicago's top classical ensembles, including the Lyric Opera of Chicago, the Grant Park Music Festival and the Chicago Symphony Orchestra.