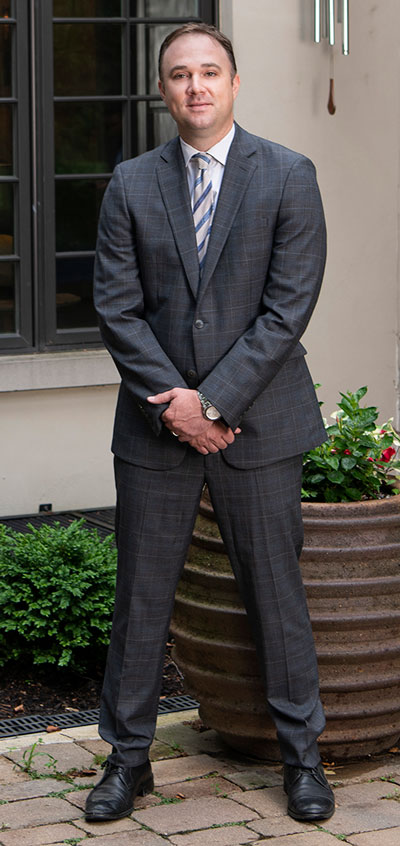 A background as a financial adviser and a keen ability to spot opportunities early is what first led Aaron Kowalski, vice president of residential lending with Blueleaf Lending, to take the jump into the world of residential mortgages. The pride of being able to help get customers into their homes and see families flourish is what keeps him there.
"My service level is the reason my business is thriving and what helps me stand out," he says. "Being polite, professional and especially dependable is what clients need from me in every step of this process." Initially with Chase Bank, Kowalski was ranked No. 4 out of more than 1,000 officers at the company in 2014. At Busey Bank, he earned the No. 1 loan officer designation three years in a row before moving to Blueleaf. "Even when rates are historically low, you still have to bring your very best service and communication to make a deal happen, so that makes me very proud," he says.
Among his strengths, Kowalski says, are a razor-sharp organizational ability and relatable personality. "I can put complicated documents and processes together but then explain them to my clients in a simple outline that helps them understand what's going on." And while Kowalski starts each day knowing that any scenario could crop up and need his attention, he also knows that minimizing fluff and making things transparent for clients is the best way to conduct business.
"I answer customers' questions immediately, and I stay with them throughout the process," he says. "This is about the customer and their family, and when your business rests on referrals and repeat clients, you have one shot to get it right."