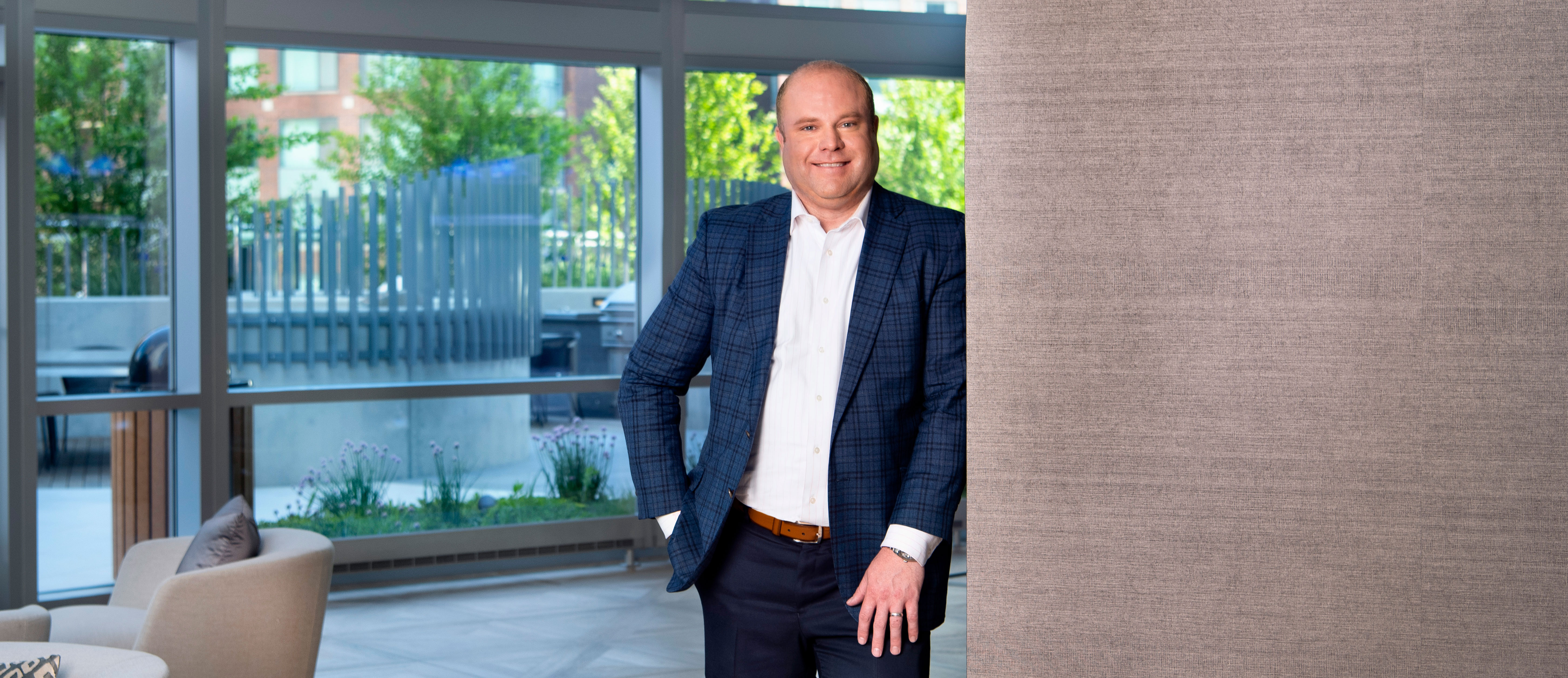 Some real estate professionals discover their love for sales at a young age. For Jim Boston, an entrepreneurial spirit has run throughout his family for as long as he can remember.
Boston, senior home lending advisor for Chase, has taken a consultative approach with his clients to account for a variety of lending scenarios. From multiple locations in downtown Chicago, he primarily works with high-net-worth clients, as well as first-time homebuyers. He has worked from eight Chase branches throughout his 11 years in the industry, and each has seen 50 percent to 200 percent growth during his time there.
Boston aims to get to know each client's unique situation and believes gaining trust is key to success. He wants clients to think of him as an advisor more than as a loan originator. In the end, his goal is to be a trusted referral source for each client for life.
"If you are great at forming and maintaining relationships, this is the industry to be in," Boston says.
Chase has awarded Boston its top salespeople National Achiever Award for seven years. Boston is also a member of Top 100 Registry Inc. He spent his undergraduate career at the University of Illinois, earning a degree in business administration with a concentration in marketing.
Boston credits much of his success to sales fundamentals he learned from his father, whose auto sales business thrived for 32 years on the basis of strong referral relationships. "I learned a ton and grew professionally from being mentored and also interning for my dad," he says.
Outside work, Boston enjoys volunteering for Convoy of Hope Chicago, Bear Necessities Pediatric Cancer Foundation and Operation Love the Children of Haiti. He also likes traveling and trying out new Chicago restaurants.