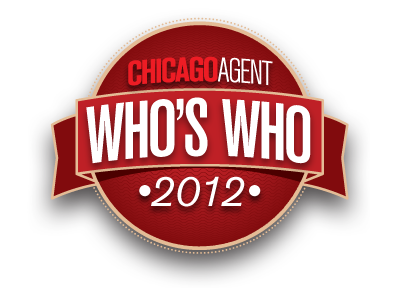 Who is making headway in the real estate industry in 2012? Who are the people whose names you should know, because they are making names for themselves this year? We've got the names of movers, shakers and powerful industry leaders all packed into this issue.
The people on the following pages not only have exemplary leadership abilities, admirable work ethics and solid work experience in common — they also all are proud that every day, they help people to achieve their goals. Read on to see how these people are changing the industry for the better; each page features a different success story in no particular order, as it is impossible to rank the different ways these people have improved the industry.
Some faces are new to the list, some are familiar, but they are all setting high standards. Take note if you hope to be a part of setting this example for the industry, too.
Knowledge is Power
by Stephanie Sims
Photos by Dan Machnik
Text by Stephanie Sims, Peter Ricci, Megan Oster
Special thanks to Herrington Inn, Intercontinental O'Hare Hotel, Trump Tower, JW Marriott, and BoConcept for use of their beautiful spaces