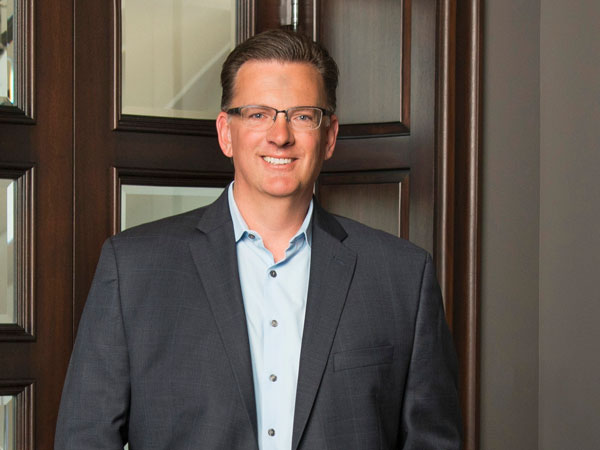 Mike McCatty
Broker
Century 21 Affiliated / Mike McCatty and Associates
Powerhouse broker Mike McCatty backs up his reputation as one of the best in the business with impressive stats that set him apart from other Chicagoland agents. McCatty has sold more than half a billion in real estate since 1999. He also holds every honor Century 21 offers, and was named "Broker of the Year" by the Mainstreet Organization of Realtors. Chicago Tribune readers have voted him "Best of Chicago's Southland." His incredible 17-year career reflects a stellar work ethic, tireless enthusiasm and extensive knowledge of both the industry and local markets. "My clients are at the heart of what I do," he says, "so I make every transaction my top priority, because there's no greater feeling than seeing my hard work pay off for them."
A former restaurant executive, McCatty recalls an early interest in real estate. "I used to find ways to gain access to new developments just to check them out," he laughs. That curiosity led him to pursue real estate full time, and he quickly built a team of highly qualified brokers. "We each bring something special to the table, but we also work collaboratively, and that creates a package deal that benefits the buyers and sellers we serve," he says.
McCatty offers extensive marketing support for people who want to sell their home and is well known for his candor and hard work. "Clients often point out that I'm a straight shooter," he says. "They know I'm tenacious and don't take my responsibility lightly." This is why he makes himself available 24/7, even while relaxing at his nearby summer home on Lincoln Lake. McCatty's personal experiences buying and selling in the area have helped him in negotiations as well. "I've moved my own residence in the area more than 10 times and I've ventured into what have been flips and flops, so I can offer a wealth of knowledge about do's and don'ts based on lessons I've learned over the years."
A frequent donor to charitable causes for children, McCatty is a husband and father of three. His family's support has allowed him to dedicate the time and energy necessary to build a successful career that has withstood economic ups and downs. "Real estate can be volatile, but I'm proud to say I've been able to remain at the top of the industry when I've known others who've either quit or taken additional employment when the economy gets tough," says McCatty. "I believe maintaining one's focus on delivering uncompromised, unparalleled service results in success, and that's why my group is one of the top Century 21 teams in the world."
Thanks to Heidi Seagren for letting us use her beautiful listing for our photo shoots.