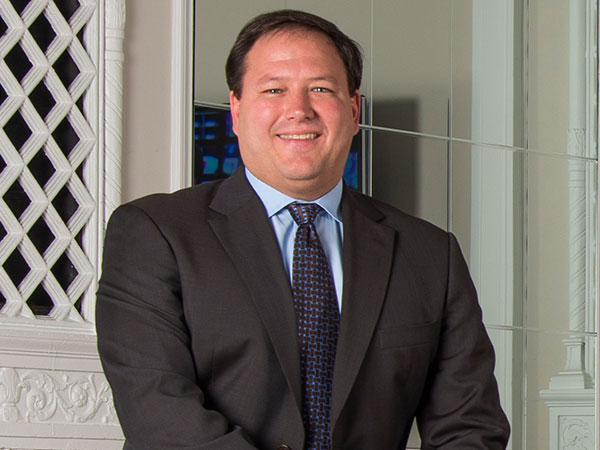 Joseph Caltabiano
Senior Vice President
Guaranteed Rate
"I was the Number 4 mortgage producer in the country in 2014 and I'm making my way to Number 1!" Lender Joseph Caltabiano has challenged himself to attain that goal, and the commitment he has exhibited to his profession for more than 12 years makes clear that he has what it takes to do it. After all, his stellar record of achievement exemplifies the meaning of success: Number 1 loan officer for volume in Illinois in 2012, 2013 and 2014; Number 1 Guaranteed Rate loan officer in the U.S. in 2013 and 2014; and more than $2 billion in loans originated throughout his career. In addition, Caltabiano has worked with over 5,000 clients.
"My philosophy is 'get it done,'" says Caltabiano, who enjoys completing high- pressure deals where other lenders have fallen short, and who likes nothing more than getting a deal done in seven days when a big bank took 60 only to deny the loan. A key reason buyers rely on his expertise is his solutions-oriented approach when they face challenges that seem insurmountable. "We sit down and review what they need to do over a period of six to 12 months so that they can raise their credit score, better document income or resolve other financial challenges," he offers. "This gets them in a position to qualify for their dream home."
When asked what inspires him on a daily basis, Caltabiano says, "Finding the right solution for every client." And that approach has certainly worked, because borrowers continue to return to him, and he has originated as many as 20 mortgages for some clients.
A childhood leukemia survivor, Caltabiano proudly supports Make-A-Wish because he himself benefitted from its services. He also works extensively with St. Jude Children's Research Hospital and is a director for the Guaranteed Rate Foundation. Crediting his wife and two children as his professional and personal inspiration, Caltabiano's accomplishments as both a mortgage specialist and engaged citizen are motivational, but he is nonetheless determined to add that Number 1 ranking to his list of successes to become even more of a force in both Chicago and the country.