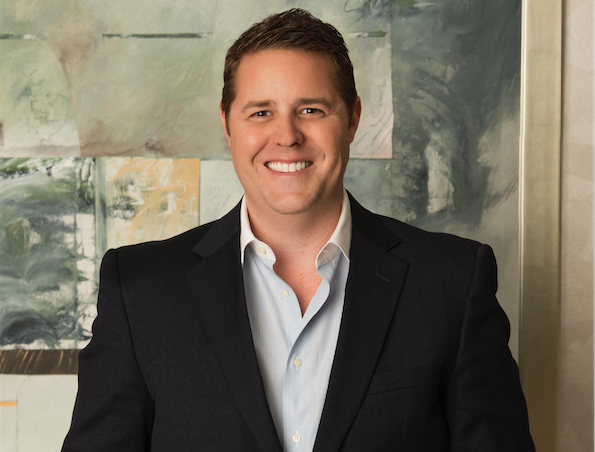 Jason Accola
Senior Mortgage Consultant
Wintrust Mortgage
Jason Accola has built a career on niche lending with specializations in first-time buyer loans, FHA, VA, new construction and rehab lending. Since 2012, he has been recognized consecutively by the Illinois Housing Development Authority (IHDA) as the No. 1 mortgage originator in Illinois for specialized first-time buyer loan programs, has participated in press conferences with the Illinois Governor and featured on WGN as well.
In 2014, Jason spearheaded a project on behalf of Wintrust Mortgage to promote awareness for military families and veterans called A.S.K. – Armed Services Knowledge. The program garnered the attention of the National Mortgage Banker's Association, and Wintrust Mortgage was among 17 mortgage lenders inducted into the MBA's inaugural "Hall of Honor."
Jason is currently focusing on the strong demand for renovation and construction-to-perm lending. "Many buyers and agents do not realize the tremendous financing opportunities available to rehab or build today," Jason states. "Rehab lending is no longer limited to an FHA 203k on a primary residence," he adds, "I offer strong conventional alternatives for primary, second home and investor purchases — even in condos."
According to Jason, his success with these programs simply boils down to hard work and a team that is united on providing unparalleled service. Jason states, "At the end of the day, our Realtor partners know we go the extra mile to help their customers obtain lasting benefits, and we take pride in making that happen." And the results show; Jason remains one of the highest recommended lenders on Zillow and Trulia in Chicagoland.