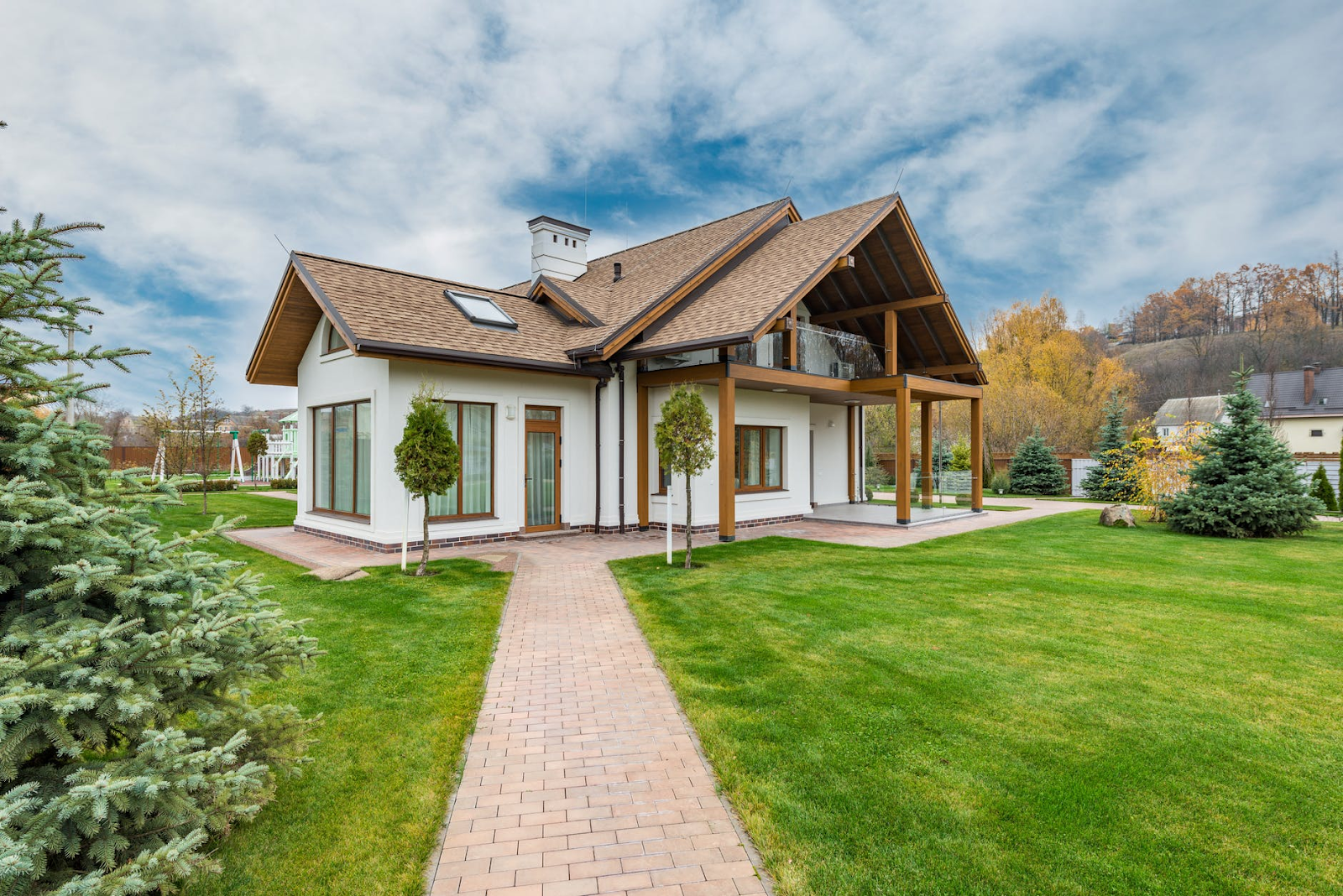 From curb appeal to functional space, the exterior of a home is a high priority for contemporary homeowners. Not only do homeowners want to be proud of their residence, but after a year of being stuck at home amid the COVID-19 pandemic, they understand the importance of putting every square inch of the property to good use.
Therefore, consider the following modern and trending exterior features that are sure to resonate with the sensibilities of the contemporary homeowner.
Farmhouse Look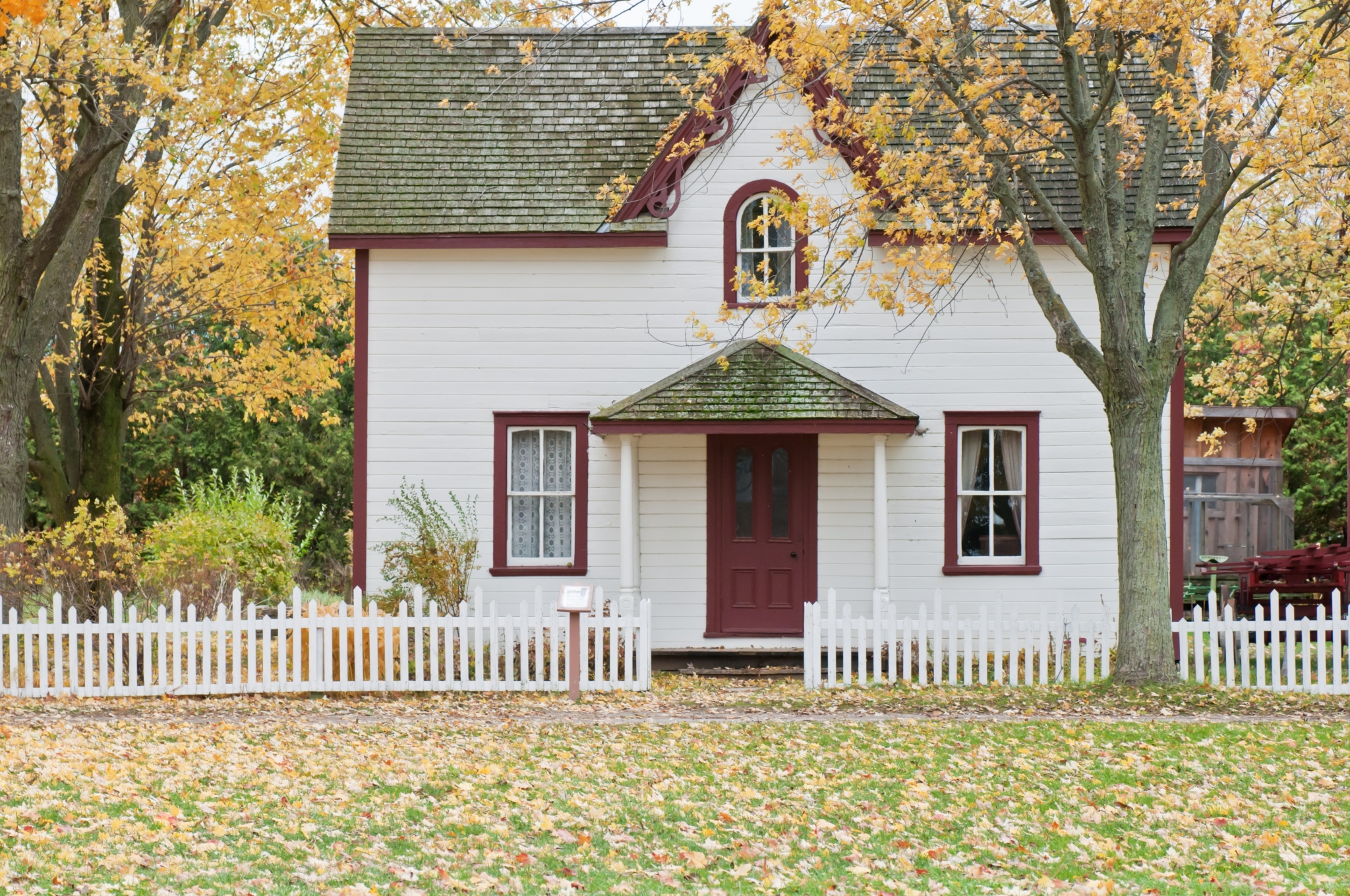 "As manufactured homes and cookie-cutter subdivisions prevail in some parts of the country, many homeowners prefer the look of the rustic farmhouse. While there are many iterations of this classic look, some of the defining characteristics are white siding; a dark, roof-covered front porch; and an elegant main entrance." – Steve Lyon, Houston Home Remodeling Pros
Although the appearance may be timeless, it does not mean that the home should be built with old-school materials. Check slate tile roof life expectancy against some dark composite roofing options and forego traditional white lap siding for white board and batten siding to ensure that your farmhouse combines the charm of yesteryear with modern-day durability.
Smart Lights
Homeowners have turned their porch light on in the evening for decades, a sign that there is life in the house and to spotlight any trespassers that may have unsavory intentions. More comprehensive nighttime lighting would be preferable, but the cost of running exterior lights all night has traditionally prevented such measures.
However, this is no longer the case with modern improvements in solar technology. Motion-detected lighting units can be placed all along the sidewalk and around the house, pulling from stored solar-generated electricity to illuminate when the need arises, giving homeowners an increased sense of safety and security without increasing energy consumption.
The Window Up Above
The open floor layout has been a favorite concept in interior design for some time, as homeowners prefer the inviting ambiance of unconfined spaces.
However, this trend is no longer confined to interior design. Many multi-story and carriage-style houses are being built with expansive windows on the second floor. When the proper steps have been taken to winterize windows, not only can this design help reduce electric costs by increasing the flow of natural sunlight, but from the outside-looking-in, passersby can view the homey bustle of the kitchen and living room and yearn for a home of their own.
Outdoor Kitchens
With restaurant access restricted throughout the COVID-19 pandemic, it has never been more important for homes to have features that allow residents to break up the monotony of eating in every day. A great way to accomplish this is through the construction of an outdoor kitchen.
Some key features of an outdoor kitchen may include a stone patio, durable quartz countertops, stainless steel sinks and appliances, and a louvered pergola design to protect the kitchen from nature's elements. This set-up can turn the backyard from a forgotten wasteland into a desirable destination in any home.
Multiple Landscaping Features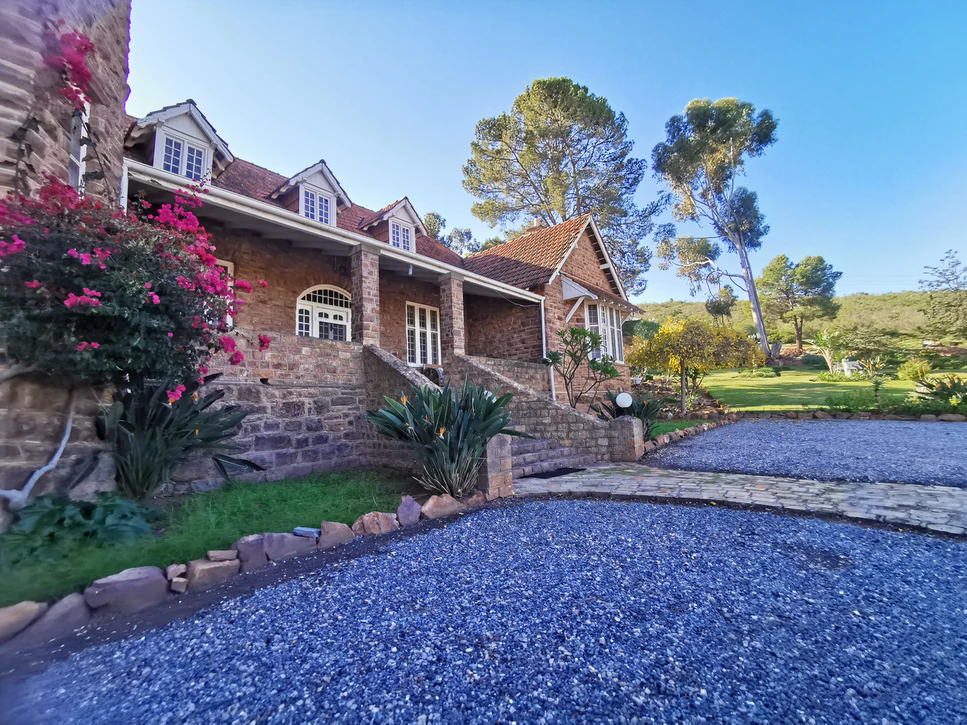 While the perfectly manicured lawn and white picket fence have long been the ideal for American homeowners, this look is falling out of favor for many households. Not only is the amount of water required to maintain this look distasteful for many, but the regular attention to maintenance is more than on-the-go homeowners want to commit to.
As a result, exteriors that feature a combination of grass, stone, and low-water plants and shrubbery are becoming increasingly popular. In addition to requiring a fraction of the water and resources to maintain, this diverse exterior look pairs better with driveway gravel, a popular alternative for homes that have had issues with storm drainage.
Conclusion
In 2021 and beyond, having a home exterior that is both functional and aesthetically pleasing is a top priority for homeowners. By evaluating the aforementioned trending exterior features, you are sure to arrive at the ideal exterior layout to meet all of your wants and needs.
Skylar Ross is a contributor to the Innovative Materials blog. He is a content writer for the construction and home improvement industries with an interest in landscaping, outdoor remodeling, and interior design. Skylar is focused on educating homeowners, contractors, and architects on innovative materials and methods of construction that increase property value, improve sustainability, and create a warm and welcoming ambiance.