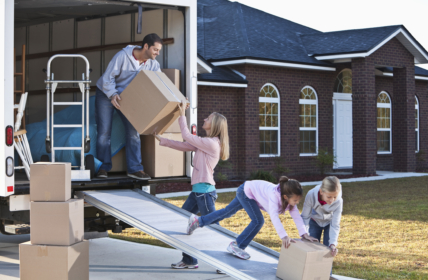 Out-of-towners are moving to Chicago and bringing their money with them, according to a Redfin study, which shows new residents have a maximum average budget that is 16.1% higher than that of local homebuyers.
The budget difference between locals and migrants is the fourteenth highest in the nation, according to the report.
The average maximum budget for out-of-towners is $638,554, while locals were at $549,961. The median sales price in the area is $270,000.
Redfin developed the ranking by analyzing the average maximum list-price filters for homes set by Redfin.com users in their saved searches.
The trend of working from home has enabled homebuyers to search for homes located in more moderately priced cities, according to Redfin chief economist Daryl Fairweather.
"That's great news for remote workers because their San Francisco salary can buy a lot more in Nashville or Austin than the Bay Area," Fairweather said in a press release. "And for locals, the influx of wealthy homebuyers is both good news and bad news. Homeowners will see the value of their homes rise, but first-time homebuyers will face tougher competition from out-of-towners with big budgets."